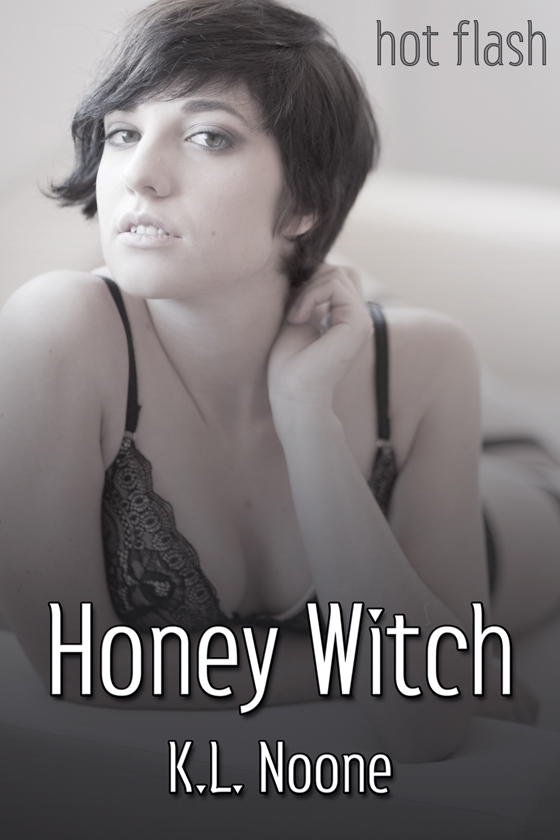 OUT NOW! Honey Witch by K.L. Noone
Where does a princess go for advice? In the kingdom of Rosewood, the answer's simple: ask the honey witch.
Ursula has grown up knowing she'll inherit the throne, and she's devoted to her land and her people. But she wonders about her future, whether she'll be happy, and whether she'll marry for love. Beautiful earth-witch Esmerelda promises answers, divined in magical honey … and one smile from her has always made Ursula's heart race.
Esme has loved Ursula silently for years, despite knowing a common earth-witch can't hope to marry a princess, especially one so generous and passionate and worthy of a royal marriage. But when Ursula comes to her with a question about love, Esme can't resist introducing her princess to the sweetest magic of desire … and some even sweeter uses for enchanted honey.

START READING TODAY!
---