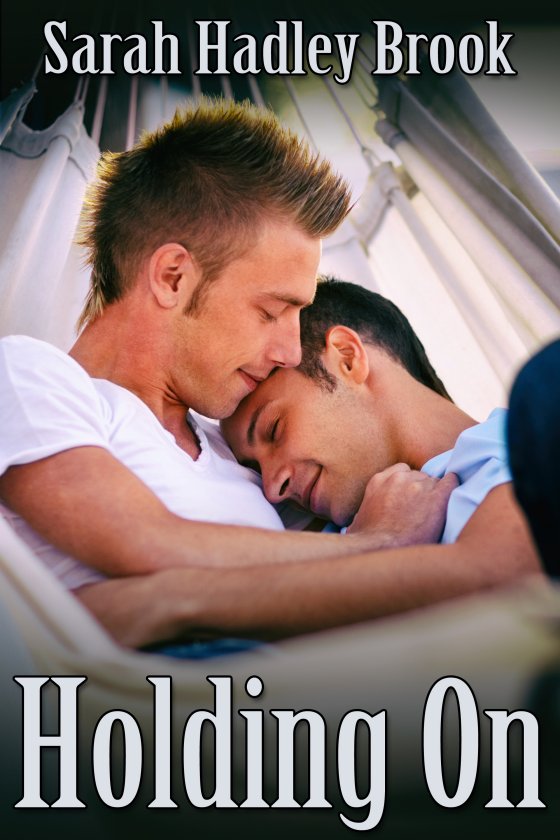 Holding On by Sarah Hadley Brook is now available!
Blurb:
Eighteen-year-old Aaron Pickard is dealing with a lot: he's falling for his straight best friend, his mother has ended up in the hospital after a violent assault by his father, and he's trying to decide when to come out. Tack on the stress of an upcoming prom and graduation, a part-time job, and the possibility he could lose his best friend, and he's an emotional wreck.
Aaron's best friend Jeff Leaton provides a soft place for him to fall when his life is thrown into chaos, literally holding him each night as they fall asleep. As Jeff helps Aaron navigate through the mess that has become his new normal, Aaron's feelings for Jeff intensify.
Aaron's pretty sure it's all going to end badly, but he's holding on to hope.
START READING TODAY!
---