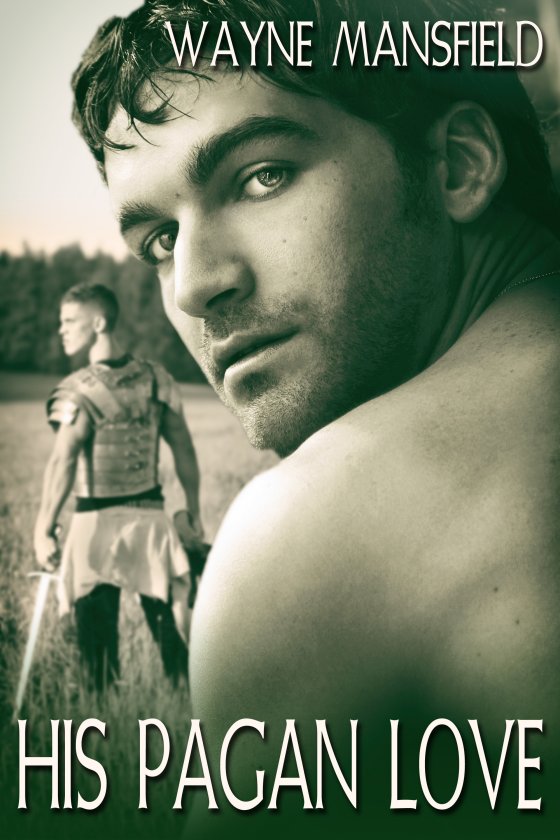 His Pagan Love by Wayne Mansfield is now available!
One day fate decides to smile on Brennus.
He's hunting in the woods when he is almost seen by a group of Roman soldiers returning to their encampment. He hides until they pass, then decides to bathe in the nearby stream. Naked, he finds a mossy rock on which to lie while the sun dries and warms him.
It isn't long before his instincts tell him he isn't alone. He discovers a soldier watching him and leaps to his feet, ready to fight. But fighting is the last thing Cyprian, the handsome Roman soldier, has on his mind.
Over time the men become lovers, finding happiness in a world gone mad. They agree to meet regularly and for a time, they do. Until one day Brennus is captured by the Romans.
Where is Cyprian? Didn't he see his handsome soldier as he was being led into the encampment? Or will he ultimately be betrayed?
START READING TODAY!
---