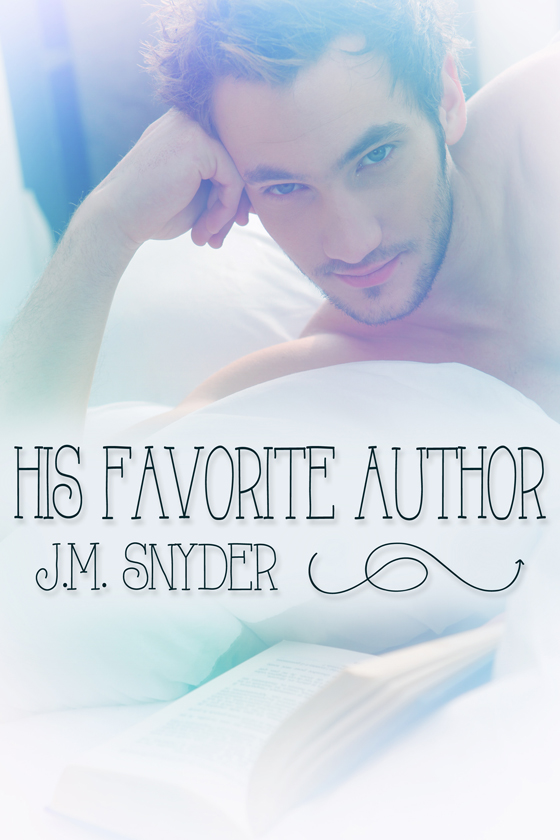 OUT NOW! His Favorite Author by J.M. Snyder
Aaron Owing's sex-fueled memoir inspired Jimmy Rivers to write one of his own. Now published as JC Rio, Jimmy is in New York on a weekend book signing tour for his publisher. He's nervous, though, because no one he knows in real life knows about his book, which isn't as nonfictional as he led readers to believe. He isn't a virgin by any means, but he hasn't had anywhere near as many sex-capades as he claimed. Sex sells though, right? Who can blame him for fudging a bit?
Then Jimmy discovers one of the other authors on the tour is none other than Aaron Owing himself. It's hard enough to read erotic scenes from his fictionalized memoir in front of an audience. How can he possibly manage in front of his favorite author?
When they meet, Aaron gushes about Jimmy's book, only making him feel worse. What would Aaron say if he finds out Jimmy made it all up?
START READING TODAY!
---