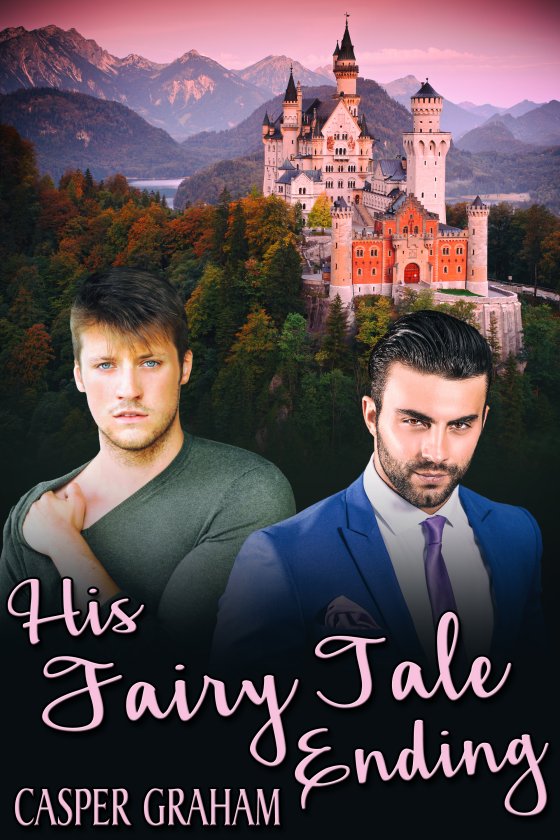 His Fairy Tale Ending by Casper Graham is now available!
Blurb:
Leonardo Emerson Winthrope is the Crown Prince of Gefrington, while Tristan Quinn Calliwell is an orphan and a commoner. When Leonardo hires Tristan to look after his twin children, he doesn't expect to fall in love. After all, he's still trying to move on from his failed marriage. But he can't stop his burgeoning feelings.
Tristan knows his relationship with Leonardo will encounter some setbacks, so he isn't surprised when members of the peerage protest it out loud. There's nothing he can do about his status, though. He has zero idea about who his parents might have been. He hopes the citizens of Gefrington will come around someday and support his relationship with Leonardo.
Are Tristan and Leonardo doomed to an unhappy ending? Or will they find their happily ever after in the end?
START READING TODAY!
---