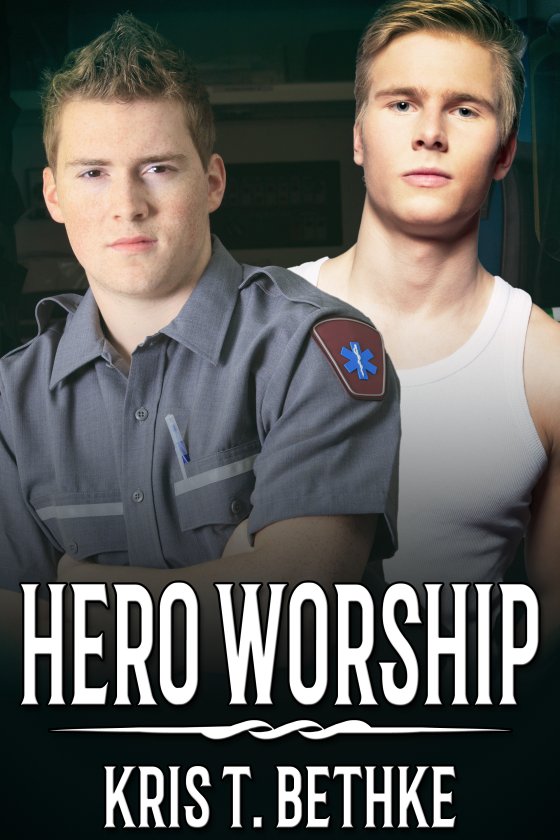 Hero Worship by Kris T. Bethke is now available!
Blurb:
Paramedic Alex Sullivan has always thought Matthew Carter was attractive. But there are reasons why Alex knows he shouldn't get involved with the younger man. Taking Matt in as a housemate seems like a recipe for disaster.
To Alex's surprise, Matt not only proves to be the perfect roommate, he also makes no effort to hide his attraction to Alex. Matt knows what he wants. Can Alex be the hero Matt already thinks he is?
START READING TODAY!
---