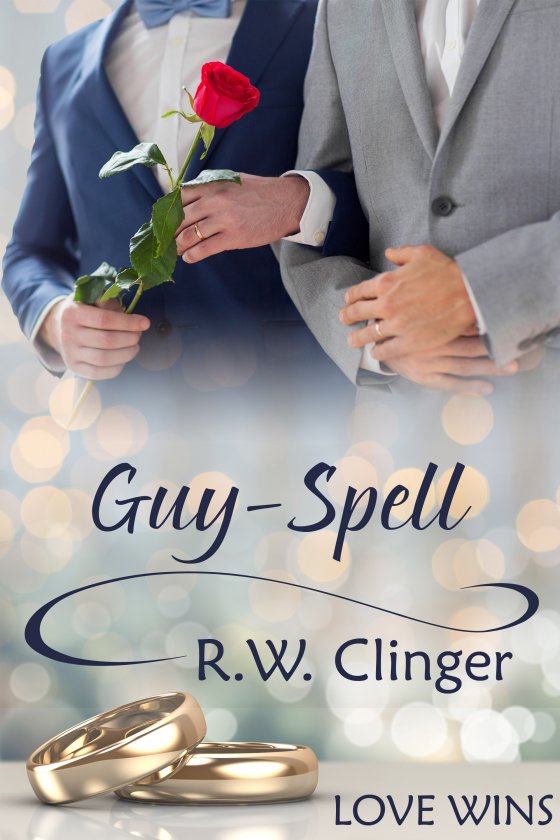 Guy-Spell by R.W. Clinger is now available!
Blurb:
Guy Montelli is a talk show host of the popular show Guy-Spell. He and his beloved film-editing boyfriend Landon have finally reached a point in their relationship where they want to get hitched. The couple volunteers for the community Love Yourself, Love Someone Else Day (LYLSED), an annual event in their neighborhood that celebrates same-sex marriage and the theme Love Wins!
As he's in charge of the floats for the upcoming LYLSED parade, Guy surprises Landon with a live marriage proposal on his hit show. Of course Landon accepts. After the marriage proposal, festive parade becomes a smash hit in their small community.
But with all the fun and excitement, will their wedding ever take place? Can Love Wins become a reality in their lives?
START READING TODAY!
---