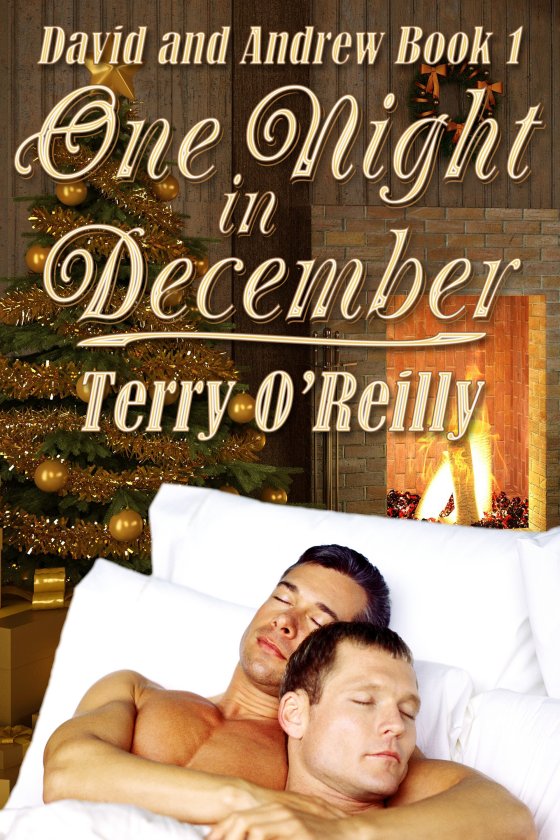 I never intended to be a writer. It never occurred to me, not once, as I was growing up that someday I'd be writing stories that would be published. Yet, here I am today at 78 years old, a published author of several dozen books and short stories. How does something like this happen? It's a tale that some may find interesting.
Several years ago I discovered a free online site on which amateur writers could post their work. I began reading some of the stories and discovered several by a man named Drew Hunt. I found them to be intriguing, and after reading several of them, I decided to write to him and let him know how much I appreciated his writing. We began a regular correspondence, and we became friends.
He mentioned several times he thought I had a knack for writing, and I should try my hand at it. I was amused by this, for as I said, I never imagined myself as an author. He persisted, however, and so, one Christmas I decided to write a story for him as his Christmas gift. It was about a homeless man taken in by a widower during a snowstorm in the week prior to Christmas. I called it One Night In December. It was more a lark than anything, but I worked hard on it and sent it to him.
Drew liked it and began a campaign to get me to post it on the same site on which he posted his works. It took him a while, but his British bulldog tenacity paid off, and I gave in. The story was about 4,000 words in length and covered four days in the lives of the two main characters. To my surprise, within days of the postings I began to receive emails from readers who not only liked the story, but demanded I tell them more about the lives of the homeless man and his rescuer.
I discussed this turn of events with Drew, and with his help I embarked on my journey to becoming an author. Over the next year or so I expanded my original story to include seven Christmases and the intervening years in the story of David and Andrew.
At first, I stumbled and struggled to find things that I thought might be interesting enough to add to the story. Drew encouraged me to write what I knew, and the story became roughly an autobiography as I included many experiences from my own life with dogs, horses, sports, and coming out to my family. Once again, with each new installment, emails arrived expressing appreciation and curiosity as to what would happen next.
By the time ONID (the acronym for One Night in December Drew and I used when discussing the story) was completed, Drew was encouraging me to try publishing it with a professional company. Was he kidding? It turned out he wasn't. So, knowing it was useless to argue with him, I embarked on finding a place to submit my story.
Again to my surprise, it was accepted by the first publisher I contacted. They assigned me an editor. Since the story was so long, she suggested it be divided into two books. So it became One Night in December and With These Rings. Eventually a third book was added, The Next Generation. The books sold well, and I went on to write several more over the next couples of years on topics other than the lives of David and Andrew.
Drew then approached me, saying a good friend of his was starting her own publishing company and was interested in having me publish with her. This, of course, was JMS. I was excited to be invited. And so began a very happy and satisfying relationship. I have been writing with JMS for ten years.
Surprise, surprise, I am an author.
P.S. Drew and I are still good friends, and BTW, he's my editor now as well.
Save 40% off all my ebooks today only!
And save 30% off all JMS Books ebooks this weekend!
We're giving away a free ebook every day this month! Starting tomorrow, one winner will be drawn daily. So enter to win today!
---