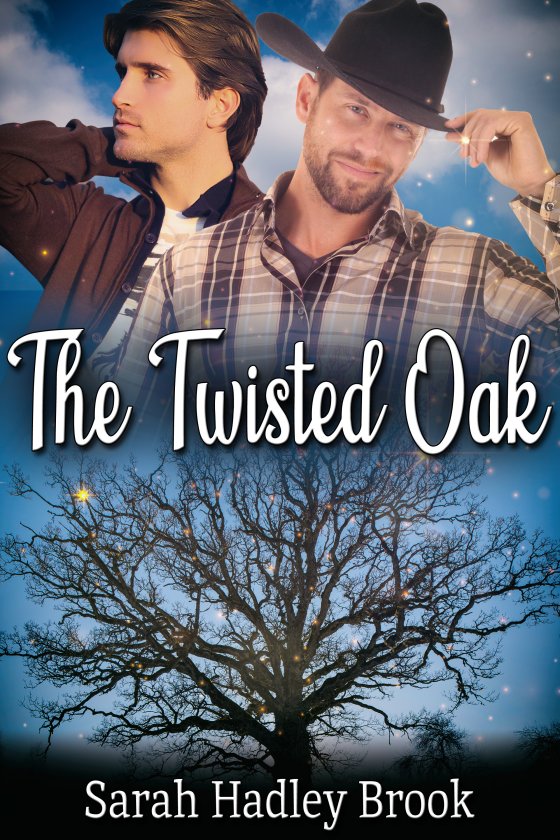 Writing Through the Chaos
If there's a word to describe the first half of 2020, it's chaos. Depressing, scary, frustrating, also spring to mind, but I've begun personally referring to this period as "Life in Chaos."
I'm usually a glass half-full kind of gal, but it's been a daily struggle to find that optimistic outlook. Of course, that inevitably leads to setting aside the writing. I know a lot of great authors wrote masterpieces during times of great sadness, but I'm a "happily-ever-after" writer. I love to write about soul-mates, true love, and finding your forever!
But when I stopped writing, giving in to everything, I found that only made things worse. What happens when we give up something we love? Well, I found out I felt like a part of me was missing! And then, as I began writing again — just a little bit every day — I realized my outlook was changing. I was seeing things in a different light.
Yes, there was chaos swirling around us, but there was also hope. In the middle of a pandemic, we're seeing people march for change — demanding our country do better. We get knocked down, but humanity certainly gets back up!
2020 still has a long way to go, and I expect there will be a lot more dips, but I'm no longer going to hide from it. I've got a laptop, free time, and lots of pent-up creative energy — and three stories to finish. Chaos be damned!
Save 40% off all my ebooks today only!
We're giving away a free ebook every day this month! Starting tomorrow, one winner will be drawn daily. So enter to win today!
---