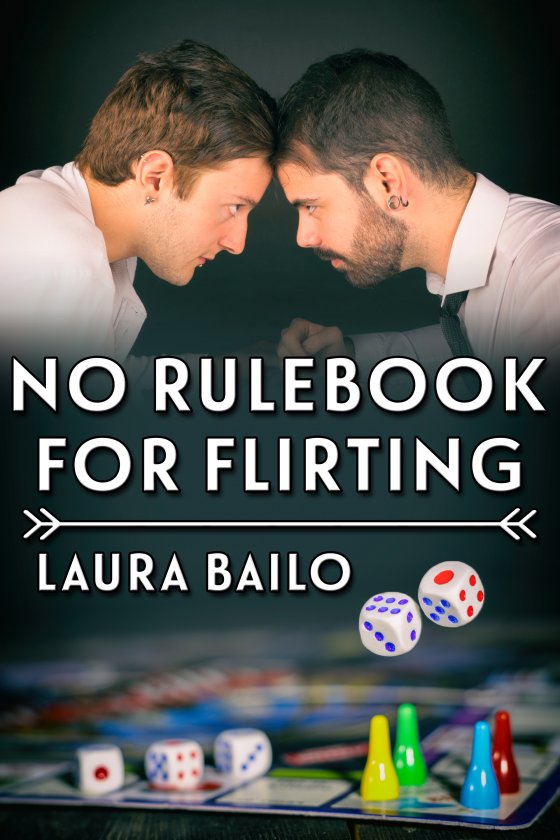 When I started my translation business and I started getting to know people in Spanish speaking Twitter, I often got asked why I write in English when I'm Spanish myself.
The answer is quite easy, really. I got used to reading queer romance in English and one of the publishers I used to buy books from put out a call for stories that took place in countries that weren't the US and set around events that could only happen in those countries. And I thought, "I could do this!" I gave it a try and that's how The Sun Still Rises was born (it has since been reedited and republished).
Long story short, I started writing in English and got used to it. That book was the first of the five stories I've published.
Whenever someone asks me, I say I write queer romance with a Spanish flavour. Most of my stories are set in Spain and they're full of Spanish culture.
Why not write in Spanish then? Because I no longer know how. It seems like a strange thing to say, but it's the truth. The rhythm differs between languages, as do writing techniques. I'm so used to English rhythm I now struggle whenever I try to write in Spanish.
It's lucky I don't have that problem when it comes to translating. When I translate, I can easily take the rhythm from the original and adapt it to the translated version. However, I have trouble trying o start something in Spanish from the beginning.
It's weird, isn't it? That I can no longer write in my native language. Well, it is what it is, so I'll focus on my English stories and getting more English queer books to Spanish readers through my translations.
Save 40% off all my ebooks today only!
We're giving away a free ebook every day this month! Starting tomorrow, one winner will be drawn daily. So enter to win today!
---