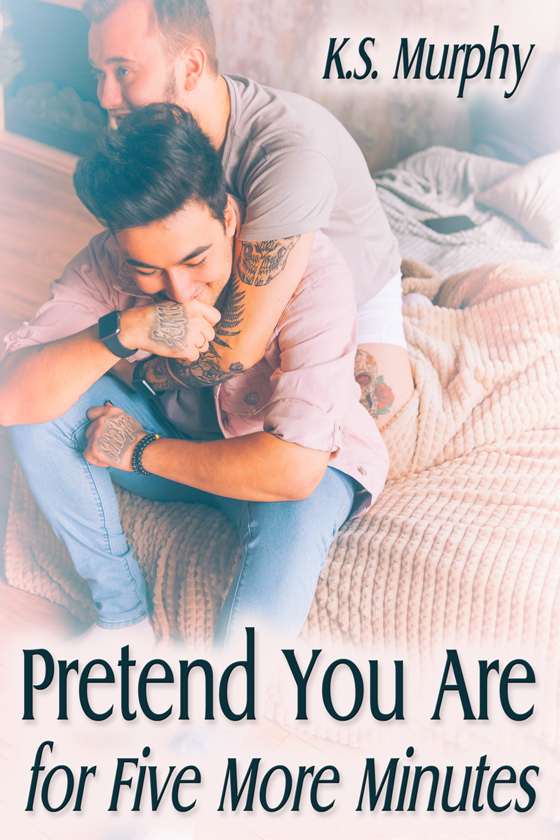 Hello there! I'm so pleased to be a part of JMS's 10th Anniversary. It's been an absolute joy working with everyone at JMS. For my blog post, I'd like to share an excerpt of a work in progress tentatively called Into the Endless Night, Forever, a high fantasy tale of revenge, redemption, and a love that never dies.
Stay safe out there!

EXCERPT FROM Into The Endless Night, Forever
"You are a good man," he murmured. "I can see it hidden in your eyes. The Carnage Pits, they … they can twist a person's soul. Warp it into something it's not. Looking into the mirror can be hard afterwards, but, Zar, I've told you that didn't …" Mason sighed and brushed tears from his eyes from his supposed mistake. "I'm sorry, Balthazar, I –"
"No, please," Zar beseeched. "Please, Mason, you can. You can call me by that name."
But Mason, instead of looking pleased like Zar'd hoped, looked horrified.
"No. No, I couldn't. You're not …" He touched Zar's hair between his fingers. Swiped it, gently, away from his brow. "But you're so … so much like him …"
Mason's face crumpled in a pain that he didn't understand. A pain that Zar being here caused. Just so he could be near him. As though Zar had placed the tip of his blade right at Mason's gut and now watched as Mason slowly impaled himself on it to bring himself closer to a stranger for reasons he could not comprehend.
"Please," Zar whispered. "Please … call me by the name of someone you once loved." He buried his face in Mason's lap and revelled in the only small joy that this glimpse of life could provide as Mason continued to stroke his hands through his hair and over his head. "I just want to remember what it was like being loved."
* * * *
Save 40% off all my ebooks today only!
We're giving away a free ebook every day this month! Starting tomorrow, one winner will be drawn daily. So enter to win today!
---