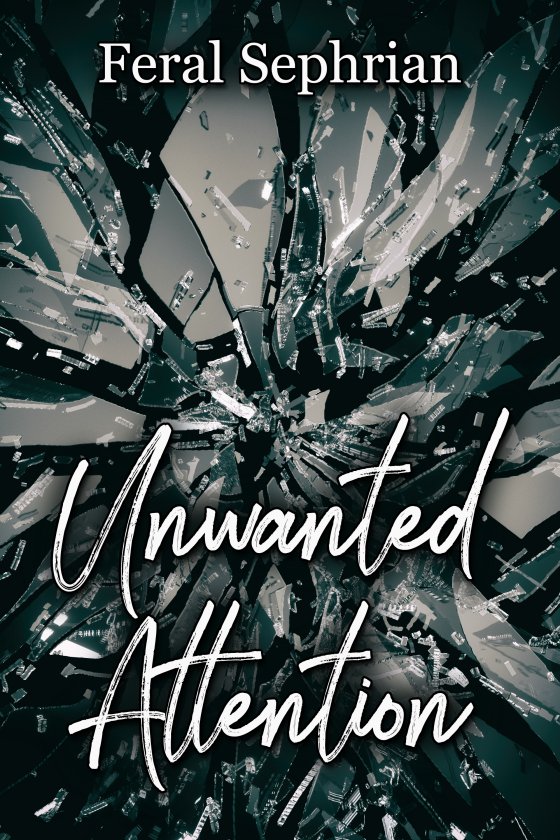 Beyond Billionaires and Barkeepers: Choosing a Career for Your Character
"What do you want to be when you grow up?" It's a question most people hear when they're younger, but chances are you meet your characters after they've already made that choice. Whether they're in college studying towards their dream career or they've been stuck in the same deadbeat job for years and they're aching for something new in their lives, they still have to earn money somehow. But how do you, their creator, decide what job to give them?
First, consider the location. If your character lives in a major city they're going to need a job that can pay their rent, or possibly two jobs. A part time job as a cashier won't cut it. Likewise if they live in a small town they aren't going to work in a high rise office building unless they've got one hell of a commute. If they live where it snows they might have a job trimming trees so their branches don't knock out power lines during storms, or if they live where it's hot they might install and repair air conditioners.
Next, what job fits your characters' personalities? Are they good with their hands and like working with tools? Then they might be an electrician, or a mechanic, or they hand-carve custom furniture. Are they kind and patient and like helping people? Then they might be a social worker or a caretaker at a nursing home. Or maybe they're looking to turn their favorite hobby into a career, and it just so happens that their love interest can help them do that.
Speaking of which, another factor is plot convenience. Your characters could work in similar fields and that's how they meet, or one or both partners could work irregular hours that make scheduling date night nearly impossible so they have to get creative, or on the other hand one or both of them could work from home so they spend almost too much time with each other. Or maybe one of the characters is embarrassed about what kind of work they do so they lie to their love interest and the dishonesty exacerbates or creates conflict.
If you're still stumped, look around you for inspiration. Think about, not just the places you go like the grocery store or the DMV, but those quirky shops you always pass but never visit. Someone has to work at the lamp store or the furniture rental place. The other day I saw a work van from a company that does nothing but install and repair billiard tables. Could that be the ideal job for your character? How did they get into that line of work? And how can it help them meet the love of their life?
I guess you'll have to be the one to tell that story.
Save 40% off all my ebooks today only!
We're giving away a free ebook every day this month! Starting tomorrow, one winner will be drawn daily. So enter to win today!
---