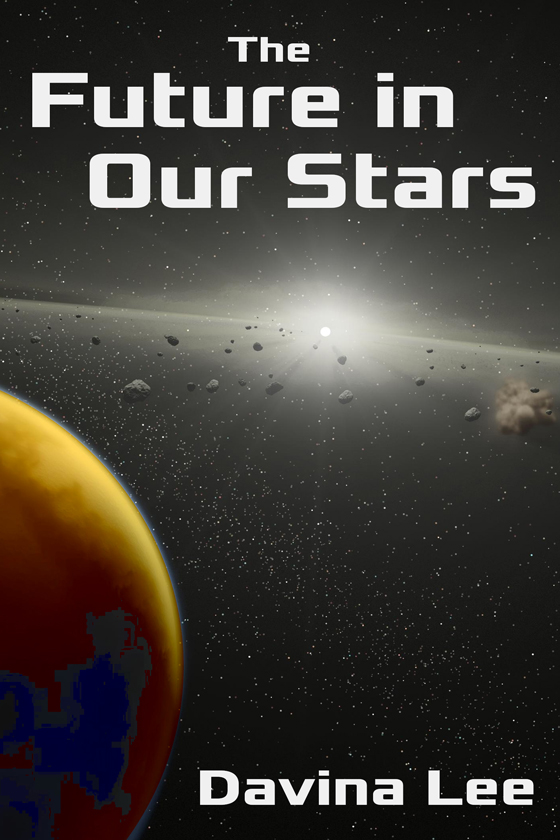 Hook 'em! And reel 'em in.
Hello gentle reader. Davina Lee here, taking over the JMS blog. Today, I want to use my five-hundred words to discuss "the hook."
What is this hook?
The hook is what catches your reader's attention and makes them want more. It's that invaluable first impression. Done well, it keeps the pages turning. Done poorly, and the book is set aside to collect dust.
Here's a few examples of hooks I've used:
"Oh Mistress, I love your fingers in my pussy!" — From Girl Friday (on Literotica under my WaxPhilosophic pen name).
"I was raised by my maternal grandparents, after my mother proved she wasn't up to the task by bleeding out all over their guestroom bed." — From The Future in Our Stars (a JMS Books Publishing Partner release).
"In the beginning there was the Great Tree, the tree that existed long before the hands of time were set in motion, and longer still than even the most distant relations of humankind had crawled forth from the primordial ooze to stand upright and walk upon the land." — From Dance Until the World Ends (Coming in September from JMS Books).
These are the first lines from three very different types of stories. My hope is that each one of these lines reached out, grabbed you by the collar and screamed, "This is what kind of story I am. Read me, dammit!"
The first: Dominance and submission hinted at by the word Mistress. A female/female relationship. Lots of hot action by the way she's carrying on about being stimulated.
The second: You may have to guess the genre from the title, but the first line should have you sitting up in your seat, saying, "Oh, my!" and wondering just what happened.
The third: With all the mystic stuff about The Great Tree, you might guess some sort of fantasy. You would be correct. Just a bit later, the first line of chapter one reads, "A bomb blast rumbled in some distant tunnel — the third one this week." With these two sentences, you'd better be thinking Dystopian Fantasy, or I haven't done my job.
Do your hooks have to be this intense and right up front? No. But, don't spend too much time wandering around the garden before you find the corpse in the flowerbed (if murder mysteries are your thing.)
Your readers' time is precious. Don't make them wade through one-hundred pages to decide that the book is interesting.
"But what about [insert your favorite classic novel here]?" you ask. It meanders all over the place.
The key word here is classic. You're reading it based on its proven popularity. Until you get to that point in your writing career, you're just another genre fiction writer, cranking out pulp novels.
And that's fine. Embrace it. Genre fiction pulls in a lot of money. So suck those readers in with your finely crafted hook. Plant a seed in their head that they can't shake loose until the final chapter. Keep those pages turning.
Hook 'em! And reel 'em in.
Save 40% off all my ebooks today only!
We're giving away a free ebook every day this month! Starting tomorrow, one winner will be drawn daily. So enter to win today!
---