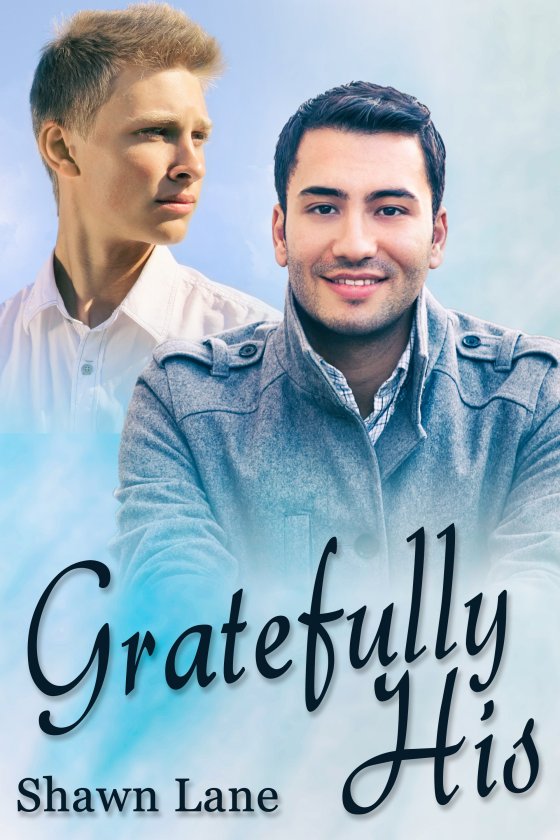 Gratefully His by Shawn Lane is now available!
Blurb:
When Sebastian Walton was sixteen, he got his first kiss from a guy, and that guy was his best friend's older brother, Pablo Rivera. But after the scorching kiss in the Rivera's swimming pool, Pablo acted like nothing happened between them.
Six years later, Sebastian is close to graduating from college and poised to achieve his dream of going to medical school. During a semester break, he visits his old neighborhood and the Riveras, where openly gay Pablo, now a police officer, is sexier than ever and determined to win Sebastian for good.
START READING TODAY!
---