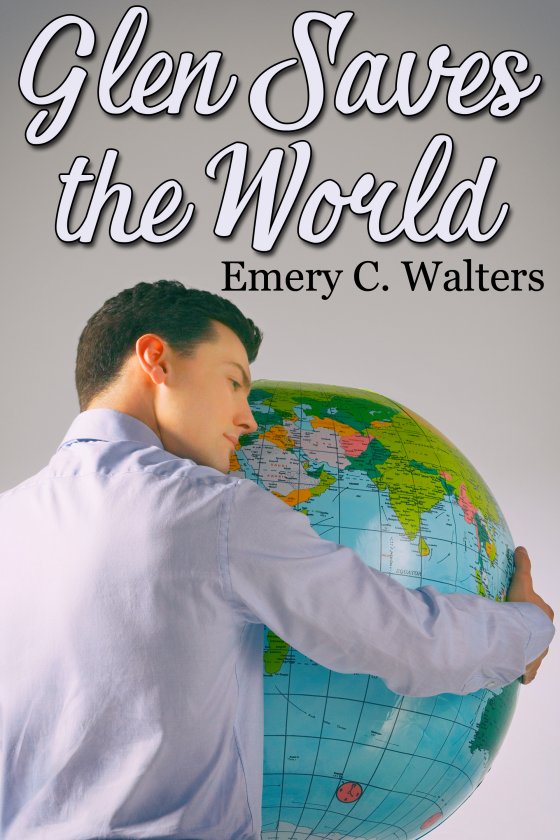 OUT NOW! Glen Saves the World by Emery C. Walters
Glen is coerced into helping his senile mother by his gay nephew Tristan. On probation, Mom burns things on the stove and steals cars for fun. Together they get her into an adult home, where her old lover lives.
The old man reveals he fathered a child with Glen's mother who was given up for adoption, but he no longer remembers the baby's name. All he knows is it starts with the letter D. Of course, everyone a little older than Glen with a D in his name now looks like a possible stepbrother, even Mom's probation officer, Damon.
Glen and Damon take a shine to each other. Is there any way for the two to win with such a dysfunctional family?

START READING TODAY!
---