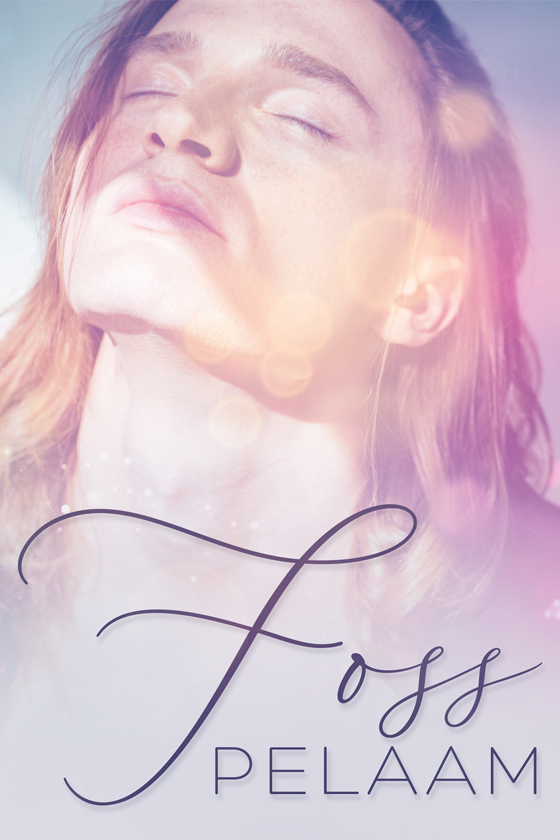 OUT NOW! Foss by Pelaam
Holidaying in the beautiful lakeside town of Taupo, Zander hears music that instantly captivates him. The musician turns out to be as beautiful as he is talented. Zander is elated to find the attraction he feels for Foss is reciprocated.
Acting on their mutual attraction, Zander finds himself falling heavily for the gorgeous musician. But Foss isn't all he seems, and when the couple are attacked, the truth may tear them apart.
START READING TODAY!
---