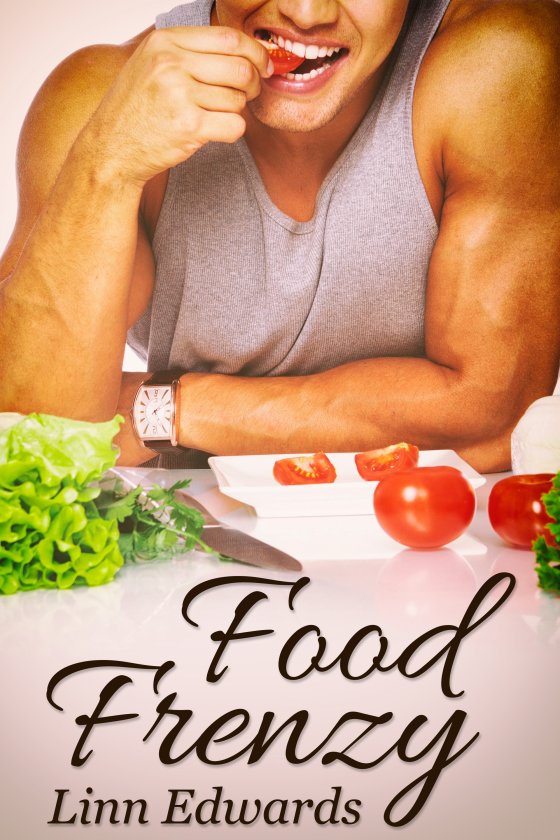 Food Frenzy by Linn Edwards is now available!
Blurb:
Ethan is in between college and law school, helping out in the family restaurant for a year while his aunt recovers from a stroke. His mother Zoe runs the business, but it's still overseen by his grandfather Fergie, for whom the restaurant is named.
They're approached by Jeremiah Thomas, a writer for the magazine Foodie Today, who is interested in doing feature article on diners in America. Ethan and Fergie are all in, but Zoe doesn't like the looks Jeremiah gives her son over the counter and wants none of it.
There's an immediate attraction between Ethan and Jeremiah … over food and each other. Given the short time they have, Ethan throws caution to the wind and plunges into what's supposed to a few nights of fun.
But law school and deepening feelings on both their parts loom on the horizon. Can they serve up a delicious helping of a life together?
START READING TODAY!
---