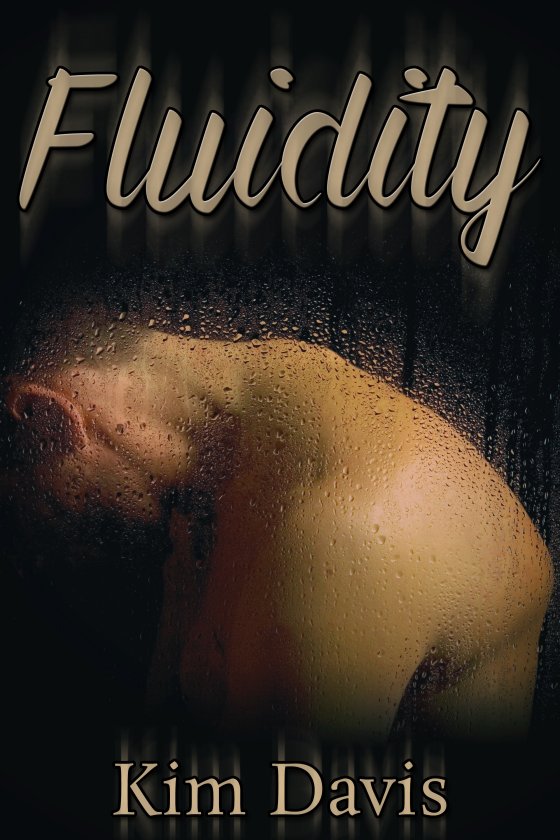 Fluidity by Kim Davis is now available!
Blurb:
After being kicked out of the Chicago condo where he and his boyfriend have lived together for over three years, Scott Parsons is forced to move back to the suburbs with his widowed mother because he's too broke to pay for a place of his own. Angry and humiliated over being dumped and kicked out, Scott tries to make the best of a bad situation by vowing to save enough money from his low-paying job so he can leave his mother's house and get a place of his own.
His mother welcomes Scott back with open arms, but reveals she was secretly married her boyfriend during a trip to Las Vegas a month prior. Scott is surprised by his mother's news and even more surprised when he meets his handsome new stepbrother, Alex.
Alex, a Stanford grad, has been living and working in LA, but returns to Chicago to pursue an MBA at the University of Chicago while working for a high-powered accounting firm. Scott and Alex initially butt heads, but soon discover there's more to like than dislike about each other.
The first time Alex makes a pass at Scott, he ignores it. But when Alex makes a second attempt, Scott decides to take him up on his offer and the two start a relationship. Even though Scott knows getting intimately involved with Alex is a bad idea, he also knows that sometimes a bad idea is just too good to ignore.
START READING TODAY!
---