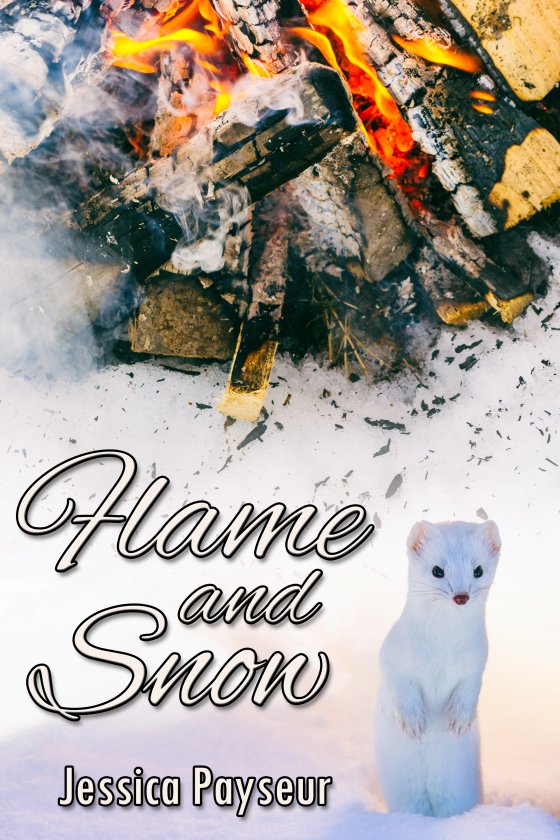 Flame and Snow by Jessica Payseur is now available!
Blurb:
Generations ago, shifters — many with magic powers — were accepted throughout Emylnor. But a war with the nearby dragon nation bred concern, and though Emylnor's forces beat back the invasion, the shifters retreated into hiding.
Akton is a weasel shifter who seems to have no magical talents. When he is hunted, Talfryn joins the fight, finally able to flex his salamander flame powers. But while they make a good team, the thrill quickly wears off when they uncover recruitment orders. A shifter named Basil is building an army.
Someone has to warn Queen Ylenia before Basil can launch Emylnor into another war. When Akton and Talfryn volunteer to deliver the information to her, they have no intention of getting deeply involved with the fight — or each other. But to stop Basil, they need to learn to trust each other completely, and fast. Or all of Emylnor will burn …
START READING TODAY!
---