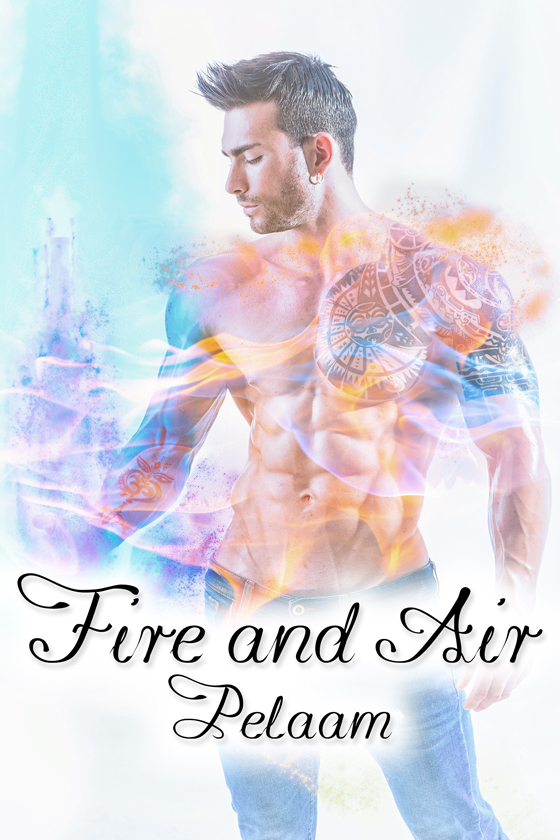 OUT NOW! Fire and Air by Pelaam
During an investigation for suspected arson, Kenton's ESP tells him there's more than meets the eye in regards Con. However, he isn't prepared for the overwhelming attraction he feels, which appears mutual, and when the two men get together, sparks fly.
Kenton's suspicions about Con are correct, and when he thinks he's been used, he's heartbroken, and goes away to lick his wounds.
But he's about to find out that when fire and air combine, there's nowhere to hide.
START READING TODAY!
---