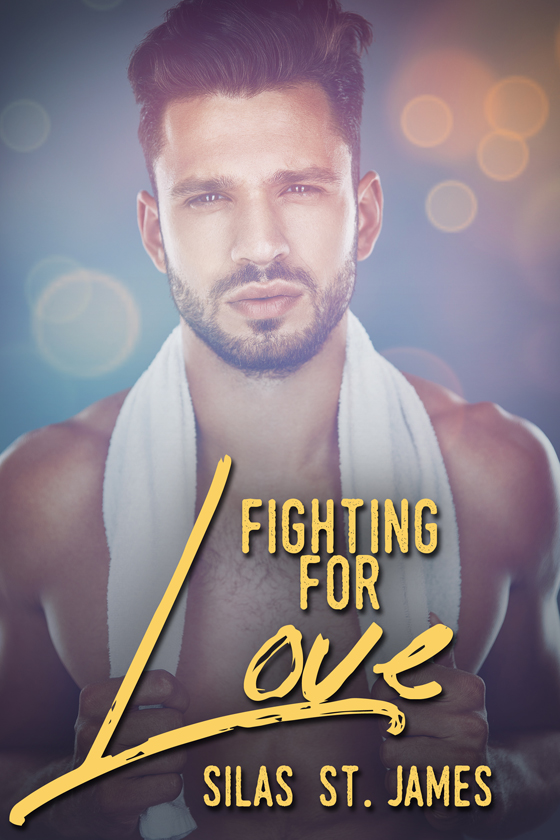 OUT NOW! Fighting For Love by Silas St. James
Sequel to The Language of Love
For their honeymoon, Nathan and Eduardo travel to Puerto Rico, Eduardo's birth country. Besides lots of romantic time in the Newlywed Suite, Nathan will finally meet Eduardo's extended family. Nathan is most nervous about meeting Eduardo's grandmother, who has yet to openly accept Eduardo's sexuality or mention anything about their wedding. But unbeknownst to Nathan and Eduardo, more serious challenges are on the horizon.
When the couple gets separated in a tropical storm, their new marriage is put to the test. Eduardo is knocked unconscious by a falling tree branch, twisting his ankle and getting a concussion. He wakes up in the care of Alex, an obsessive flame from the past, who wants to rekindle the passion they once shared. Meanwhile, as Nathan anxiously waits by the phone to hear from Eduardo, the hot pool boy who's been eyeing him finally makes a move.
Separated and without contact, will Nathan and Eduardo be able to resist temptation and remain faithful to their vows? Will they fight for each other, or will their marriage crumble under pressure before the honeymoon even ends?
START READING TODAY!
---