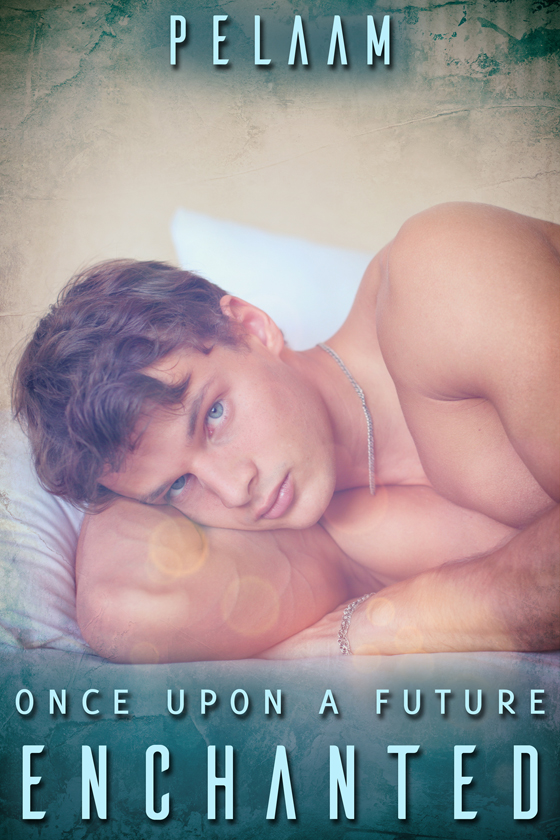 OUT NOW! Enchanted by Pelaam
A retelling of a well-known tale with a twist.
Prince Lucien has been betrothed to Princess Evania from her birth. When his sister, Isabella, is born, she is immediately betrothed to Evania's younger brother, Teige.
On the day of her christening, Isabella falls victim to a curse from the black witch Caera, but instead of death, the white mage Marged makes the curse one where Isabella will sleep until wakened by true love's kiss.
Despite the precautions taken, Isabella falls under Caera's curse, as does Teige, and Lucien, Evania, and Dashiell are the only ones who can save them. They must defeat Caera to reach them. But whose kiss will awaken the Sleeping Beauties?
START READING TODAY!
---