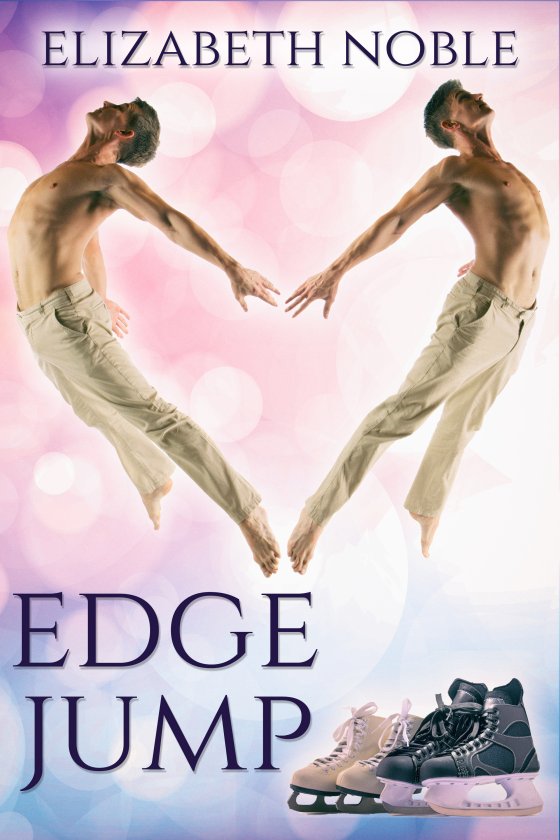 Edge Jump by Elizabeth Noble is now available!
Blurb:
Brett Rocha retired from pro-hockey while still at the top of his game. Co-owner of a chain of restaurants and an inherited ice skating academy, he seems to have it all. Despite his fame, wealth, and good fortune, though, Brett suddenly finds himself painfully alone.
Ex-Olympic figure skating star Rylan Hennessy transitioned to professional ice dancing with Celia, Brett's sister and Rylan's lifelong partner on the ice. Then tragedy strikes, and Rylan's world is turned upside down, too.
With the unexpected death of Celia, Brett and Rylan are drawn together through their mutual grief. Their bond strengthens when Brett introduces Rylan to BDSM, a lifestyle Rylan has never experienced before. While the mystery of Celia's murder still needs to be solved, a second tragedy threatens to tear them apart.
Will their relationship survive, or will love be enough to see them through this life altering, harrowing change?
START READING TODAY!
---