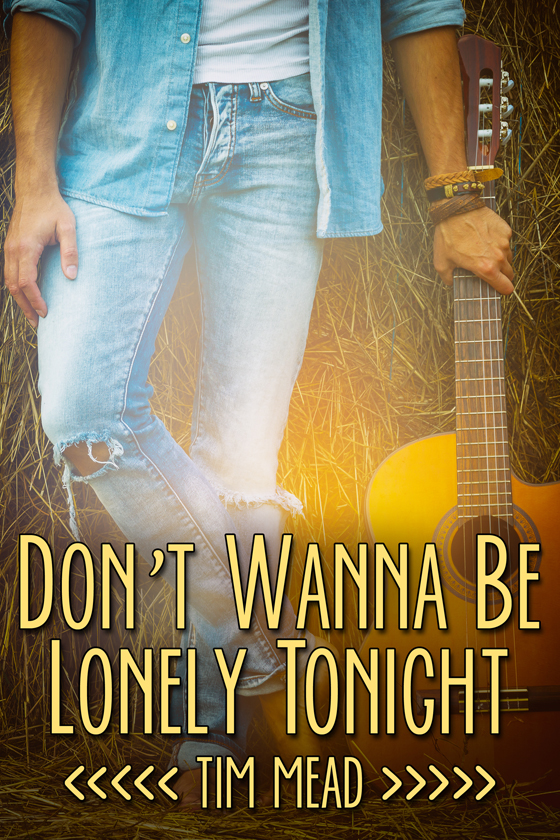 OUT NOW! Don't Wanna Be Lonely Tonight by Tim Mead
When university administrator Baxter "Bax" Crouse is invited to a dinner party given by matchmaking friends, he instantly falls for the other guest, financial advisor Russ Smith. Bax enlists Russ's help to manage his accounts but the man's skill with a balance sheet is only one of Russ's many talents, ones that Bax feels far outshine his own modest abilities.
Amazingly, Russ returns Bax's affections and things move quickly and they soon move in together. However, Russ is unhappy with his job and joins a local country music group, choosing to stay in the closet as he fears rejection from his band mates and fans. Bax is torn between loving Russ and supporting him to pursue his dream. Bax's worries increase when Russ's group is invited to be the support band for a major country act during their tour.
Do the university administrator and the country star have a future together, or will Russ be swayed by the bright lights of stardom, leaving Bax lonely every night?
START READING TODAY!
---