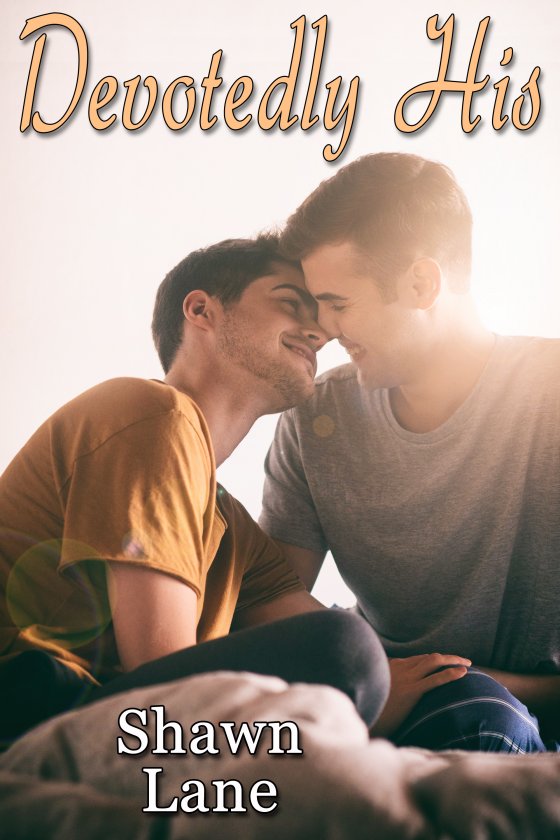 Devotedly His by Shawn Lane is now available!
Blurb:
For years, Spencer Lyons has been a devoted best friend to Max Ramirez, helping him through break up after break up. But Spencer has never let Max know his true feelings — he's been in love with his best friend for years.
It doesn't occur to Max that club-hopping Spencer has deeper feelings for him. When he does learn of Spencer's love, Max begins to wonder … should he admit to the love he feels himself and risk losing his best friend if it ends in yet another break up? Or will Spencer always be devotedly his?
START READING!
---