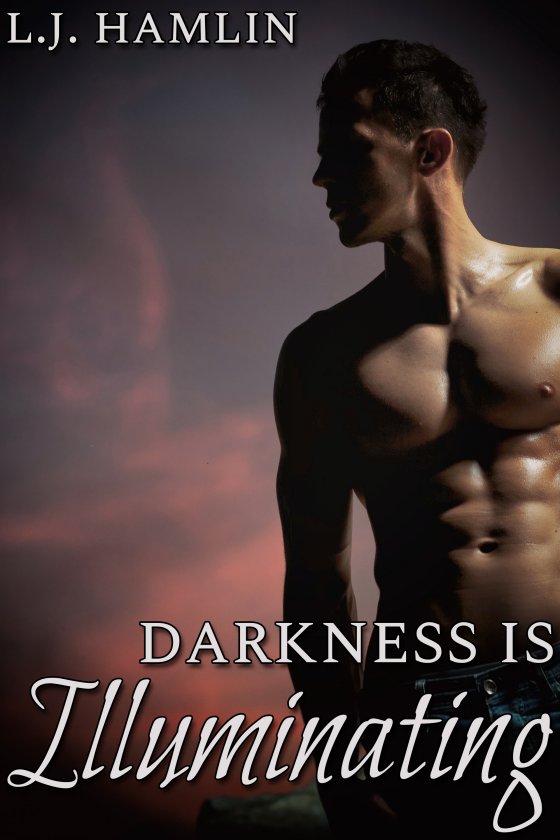 OUT NOW! Darkness Is Illuminating by L.J. Hamlin
Wyatt is weary. He's been alive for more than two hundred years, and all that lies before him is at least another two centuries of the same tedium. The tales and legends of vampires are vastly more interesting than the reality.
After another night of failed attempts at finding someone to connect with, Wyatt heads home, more despondent and alone than ever … and comes across a young man being attacked. Though blind by conventional standards, Wyatt is nowhere near as helpless as people like to assume, and easily fends off the attackers.
In the aftermath of the attack, the man he rescued proves unexpectedly to be a light in the darkness Wyatt has endured for centuries.

START READING TODAY!
---