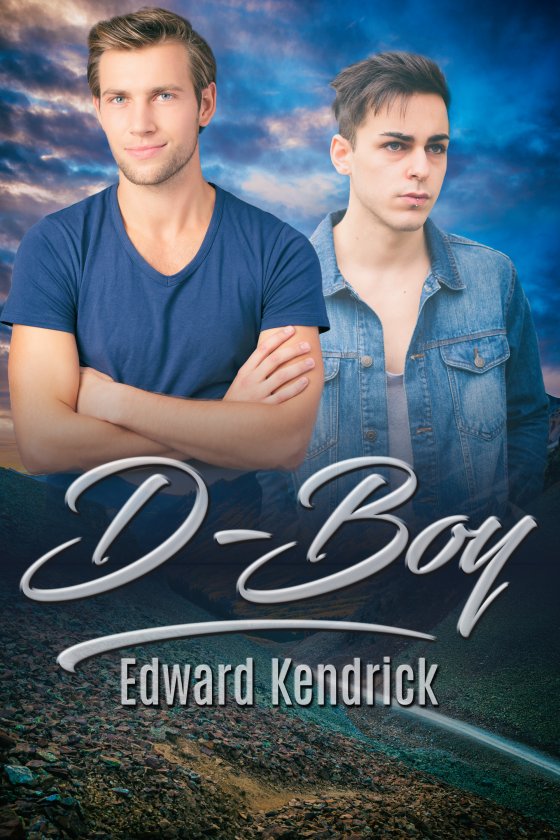 D-Boy by Edward Kendrick is now available!
Blurb:
At sixteen Derek loses his memory — and his family — in an accident. He's rescued by the reclusive Michael. Then he begins the long journey to discover his past.
In Denver, Derek finds a job, a place to live, and trouble when someone attempts to kidnap him. Members of the Company help him escape and later recruit him. Ending up in New Orleans, he's nineteen and working undercover when he's teamed with Brad, who teaches him the joys of sex. Heartbroken when he thinks Brad has found another man, Derek transfers to Denver.
At twenty-four, Derek is still with the Company when he remembers more about the accident, leading to shocking revelations about his father. Then Brad is sent to Denver on a job. Can Derek trust Brad's love again while working with him on the assignment?
START READING TODAY!
---