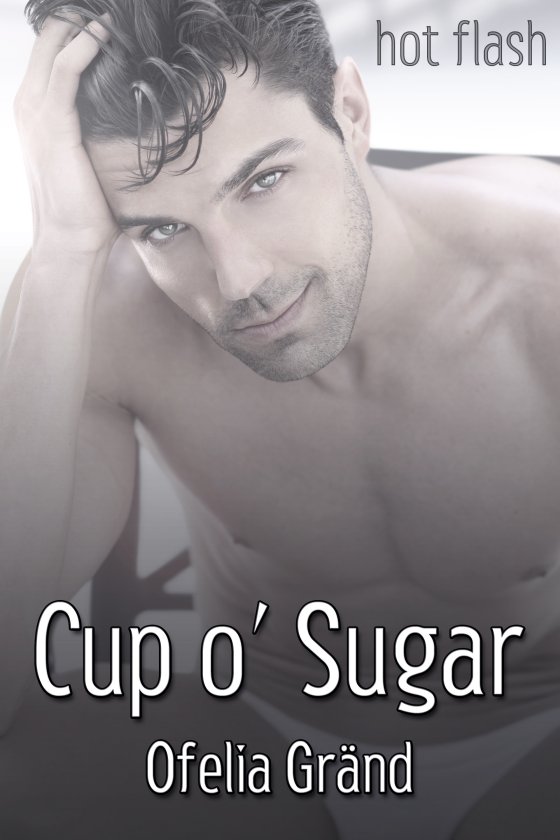 OUT NOW! Cup o' Sugar by Ofelia Gränd
Roarak Halfhide of the Halfhide pack understands his duty. He's found his pack a home, now he just needs to keep them safe and fed. It doesn't matter that Sam, one of the workers at Cup o' Sugar, makes him want to shirk his duties and spend his time sipping coffee in one of the booths.
He doesn't even like coffee.
But things don't always go as planned, and when there is a threat to Sam, Roarak can't pretend to be just another coffee-loving customer. He has to protect his mate.

START READING TODAY!
---