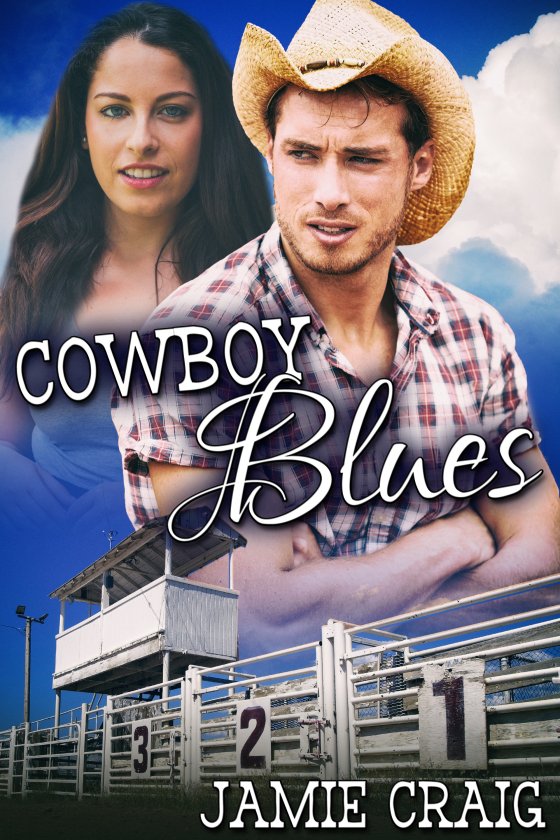 OUT NOW! Cowboy Blues by Jamie Craig
As a rising star on the professional rodeo circuit, Spencer Cole risks his life every night in his quest to become one of the most elite bull riders in America. That all changes on a devastating Fourth of July when a terrible accident brings his future into sharp question.
For five years, Rebecca Rankin's annual trysts with Spencer have been the high point of her Independence Day celebrations, but the timing was never right to seek out more. Now, she's thrust into the role of nursemaid for a bitter, angry cowboy who believes he's lost everything.
But Spencer needs more than a nurse. He needs somebody to show him his life didn't end when his career did. Because courage isn't about how long the bull ride is. It's about getting back up after the ride is over.

START READING TODAY!
---