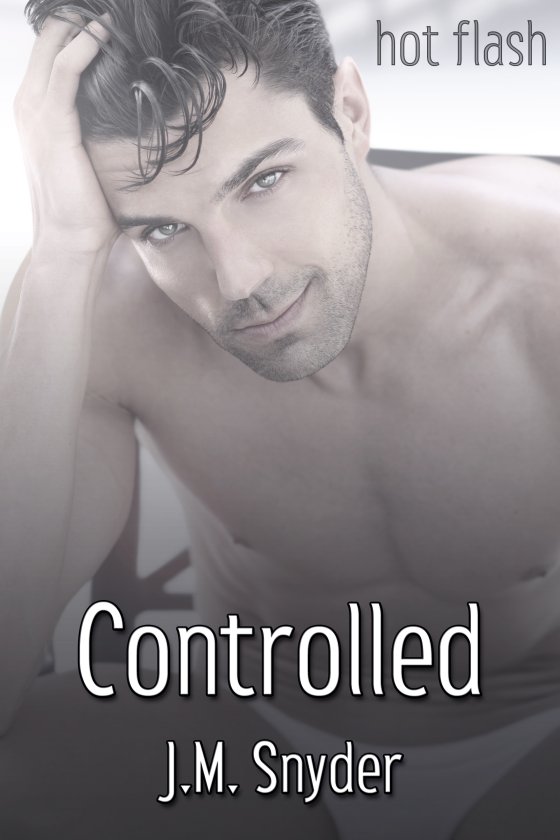 Controlled by J.M. Snyder is now available!
He likes to think he's in control. He always wants to be "in charge." Which is fine by me. That's what I want him to think. Whenever life threatens to get in between us, when he's so busy at work that he's too tired to love me in the evenings, I know I have to take matters into my own hands.
But I have to be discreet. I want him, but I can't let him know how much. I want him to want me. And I always get what I want. So which of us is really in control?
START READING TODAY!
---