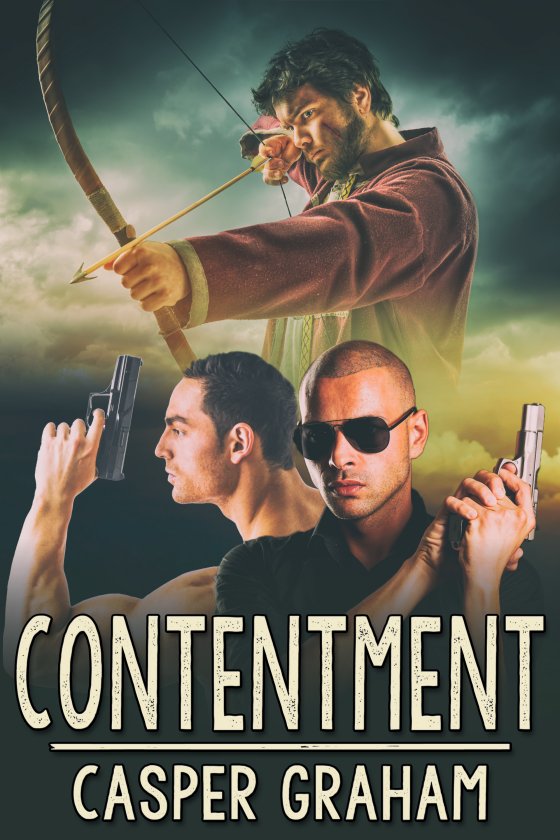 Contentment by Casper Graham is now available!
Blurb:
Michael Weston is recently promoted, becoming the youngest head of a branch of secret agents. His lover of two years, Timothy Miller, has finally moved in with him and they both work for the same organization. At the moment, Michael's satisfied with his wonderful life.
The first case he has to personally deal with is a mysterious murder, but Michael can't make heads or tails of it. All the clues lead to dead ends. It certainly doesn't help when he discovers his high school bully and crush Ian Davis is somehow involved.
Things get worse when Ian confesses to harboring years of infatuation for Michael, which pisses Timothy off. Meanwhile, the number of casualties in the murder case keeps increasing.
Will the three men be able to find a mutually satisfying solution? And can Michael solve the murders before someone else is killed?
START READING TODAY!
---