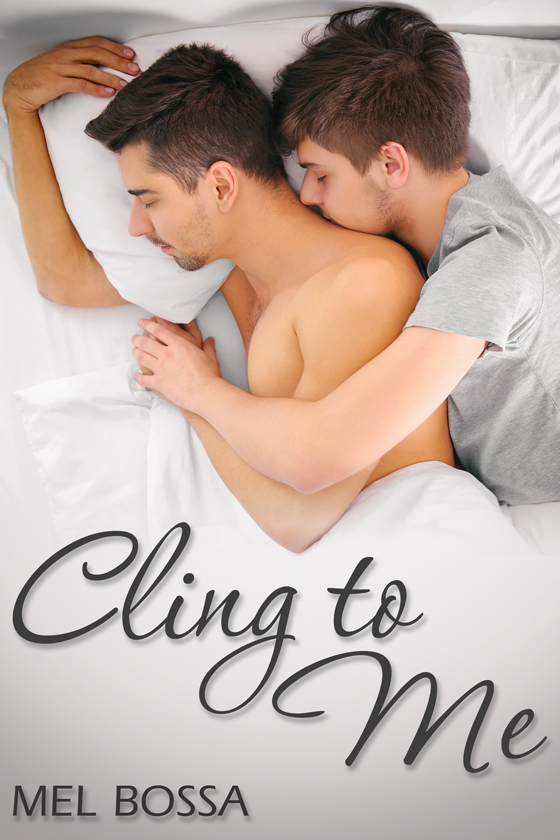 OUT NOW! Cling to Me by Mel Bossa
In the advertising business, Harris Desmond is notorious for his bad boy attitude, but behind that arrogant front hides a sensitive soul. Weeks away from launching his first perfume for men, Erebus, Harris dreams of success and finally emerging from his painful past.
Weeks before the launch party, Harris's friend suggests he contact an escort agency to hire a date for his big night. Of course, Harris has his reservations about the idea, but the last years of casual encounters and failed relationships have left him feeling lonely. He secretly longs for someone special who'd understand him and all of his faults.
When the agency sends him his date, Pallas, Harris gets a lot more than he paid for. Sweet and vulnerable, Pallas cuts through Harris's heart like a clean blade. But Pallas is chasing a dream, running on empty and caught in a downward spiral. He wants to give Harris his heart, yet after years of seeing the ugly side of people, he fears there's nothing left of it to give.
But Harris knows the secret of scents, and he and Pallas are the perfect accord.

START READING TODAY!
---