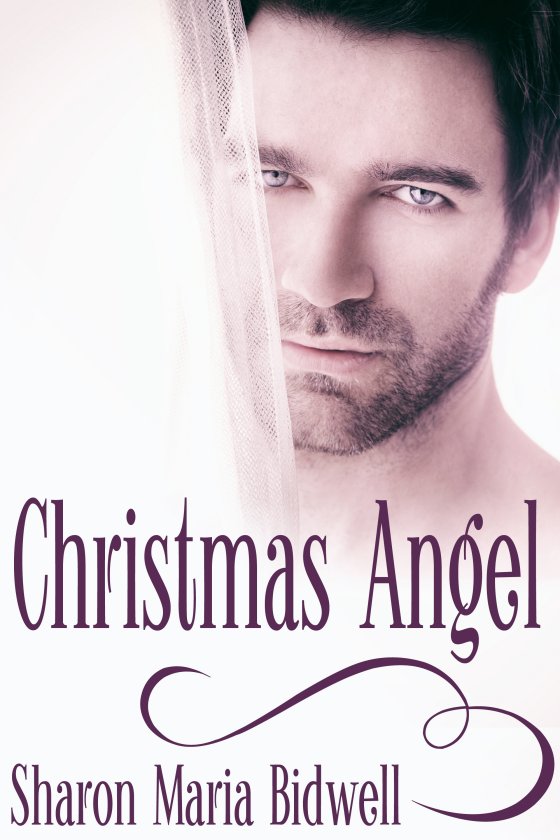 Christmas Angel by Sharon Maria Bidwell is now available!
Blurb:
Sequel to Angel Heart.
True love's path seldom runs smooth.
Dean Chapman built his life and reputation around being a womaniser. Until he fell in love with a man.
Three years with his boyfriend, Jay, have upended the identity of which he was always so sure. To give the man he loves the commitment he deserves, Dean must first make sense of his conflicting emotions.
As he comes to grips with his true feelings concerning family, commitment, sex, fear, and trust, Dean must accept help, and lay his heart open to a future of possibilities, or risk losing everything.
Can love change a man who doesn't even understand himself?
START READING TODAY!
---