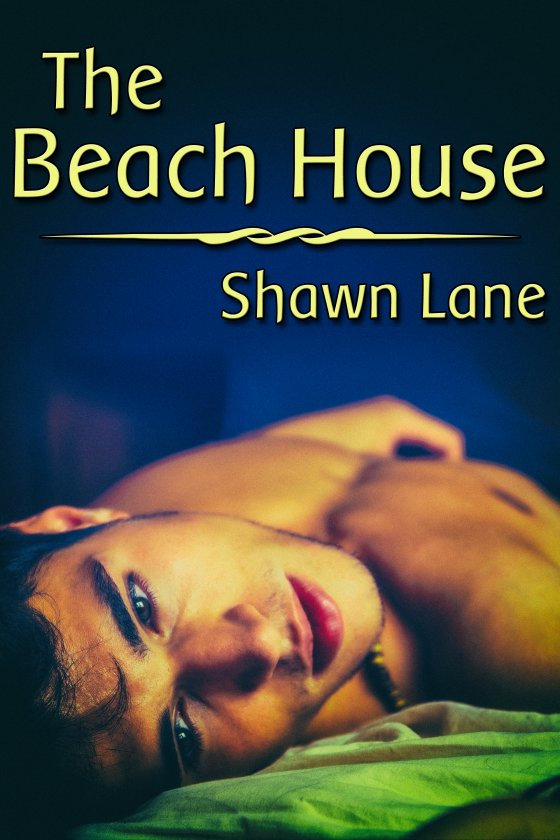 The Beach House by Shawn Lane is now available!
Blurb:
After model and actor Mason Adams nearly died from a drug overdose and served time in rehab, his agent is convinced the quiet life is the perfect way to get his life and career back on track. So Mason rents a beach house for the summer in a seaside town to get away from his fast-paced, partying lifestyle in Los Angeles.
Mason, however, isn't sure the sedate life is for him — until he meets his neighbor, crime fiction author John Harding. Forced to retire from the fire department after a career-ending injury, John has found a new life in a modest beach house as a best-selling novelist. Life is good, but quiet and not exactly exciting, until Mason comes to stay next door.
Unable to resist, they begin an affair. Once the summer ends, Mason knows he'll return to LA … and he'll have to leave the man who has stolen his heart.