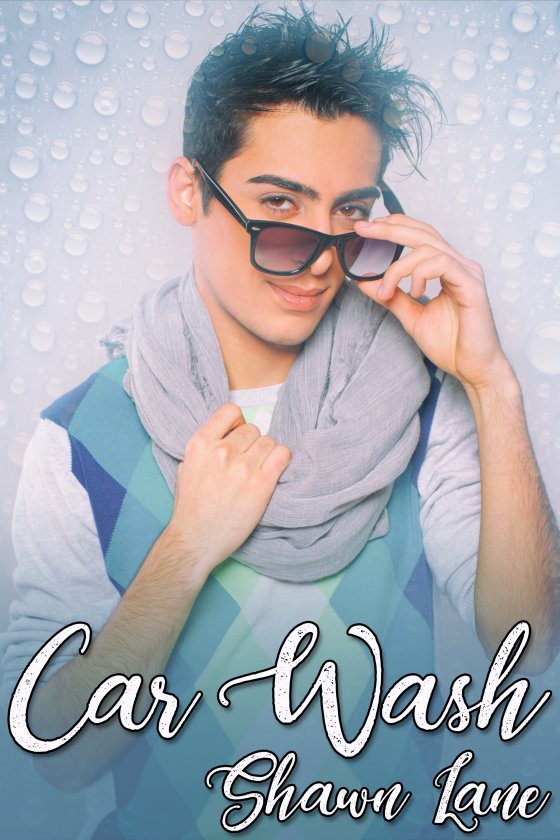 Car Wash by Shawn Lane is now available!
Blurb:
Kevin Flaherty's life really sucks. Laid off from his job and facing homelessness, he doesn't think things can get worse. Forced to work a low-paying job at a car wash, he's embarrassed to even tell his closest friends.
Hotshot lawyer Michael Bennett comes in to have his Maserati cleaned. Kevin knows Michael well. When Kevin was fifteen, an openly gay twenty-one-year-old Michael was Kevin's dream man. But when the teenaged Kevin made a move, Michael rejected the then too young Kevin. But nine years have passed, and Michael is surprised at how gorgeous and haughty Kevin has become.
When he learns of Kevin's situation, a smitten Michael makes it his job to clean up the disaster Kevin's life has become. But his take-charge, bossy attitude rubs sensitive Kevin the wrong way.
Things look dismal for Kevin once more, but can he find a way to let Michael see the true beauty behind his sass?
START READING TODAY!
---