CALL FOR SUBMISSIONS: LGBT Holiday Stories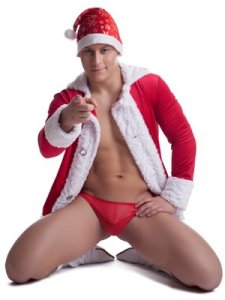 Deadline: September 30, 2017
Payment: 50% net royalties
Contract: 2 years exclusive, auto-renews
We are now looking for winter and holiday-themed stories for publication in November/December 2016.
All stories will have a unique cover and be released individually. This is NOT an anthology call and there is no upfront payment; authors will be paid quarterly on actual sales earned. If you haven't published with us before, feel free to request a sample contract prior to submission.
SUBMISSION GUIDELINES:
Stories must be between 12,000 words or longer
Stories must contain a romance — any heat level, from sweet to erotic
Romance must be LGBTQ+ ONLY (no heterosexual stories)
Stories must involve during a winter holiday (doesn't have to be Christmas)
Stories may be any subgenre (contemporary, historical, paranormal, etc)
Stories must have a HEA or HFN ending
Adult stories only (no YA)
All stories submitted must adhere to the general guidelines found on our website. We do not consider multiple or simultaneous submissions. Reprints will be considered only if the author holds exclusive rights to republish.
HOW TO SUBMIT:
Send a blurb and the full manuscript to submissions@jms-books.com with "Holiday Submission" and the title of your story in the subject line. Include any author credentials you may have.
We will acknowledge receipt of your submission immediately, and make a decision on your story within 4 business days.
---