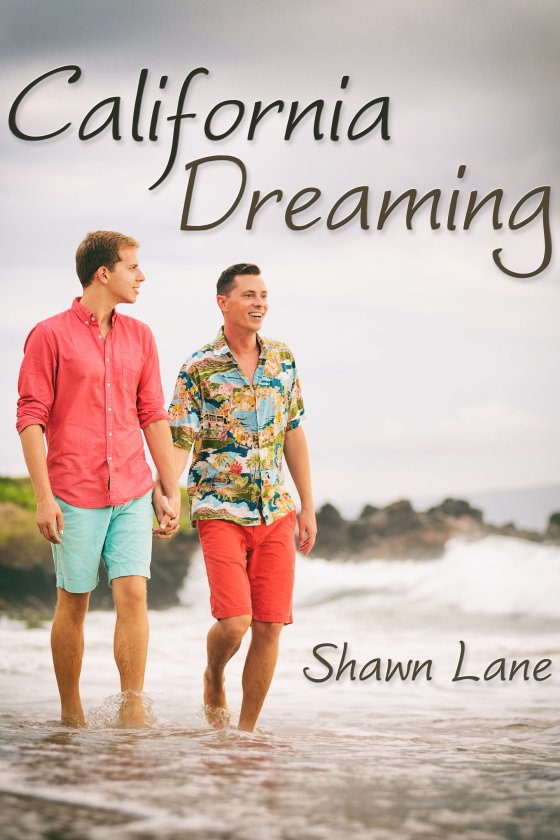 OUT NOW! California Dreaming by Shawn Lane
You can never go home again. But Mick Lawler is doing just that after ten years. Mick left California when his first love, Joe, chose his twin sister, Raine, over him. Joe and Raine married and a broken-hearted Mick left behind everything he'd ever known.
Settling first in Chicago, Mick met his fellow lawyer, Zach Covington. When Zach left Chicago for sunny Florida, Mick went along. Life is great. He has a good job, a nice apartment, and Zach close by. Sure, Mick is in love with seemingly unobtainable, Zach, but just having Zach in his life is enough.
When Raine calls to tell him Joe is dead, Mick agrees to return but not alone. Zach insists on going. Once there, Mick has to deal with his grieving twin, his estranged parents, and his newfound, sudden sexual relationship with Zach. But his family want their prodigal son to move back home. Sounds great. But there's Zach and Florida. His new idea of home.
START READING TODAY!
---