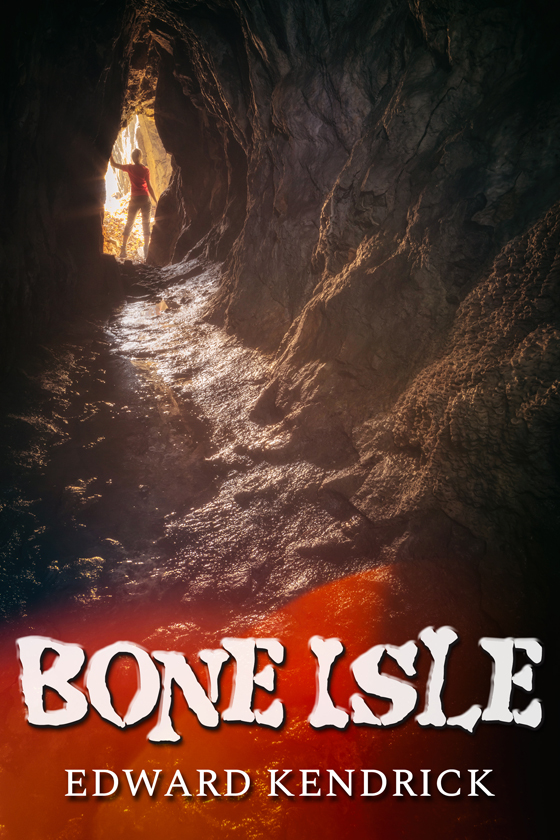 OUT NOW! Bone Isle by Edward Kendrick
Six friends:
Tyler, the oldest at 26, is a waiter, a bit of a playboy, and a cynic.
Neil, 21, is the newest and youngest member of the group. He's innocent, almost naive, a college junior, and has a crush on Tyler.
Jake is 25, the tacit leader of the group. He works at a big-box store.
Dave, Jake's life partner, is also 25, who works at his father's hardware store.
Pete, 22, is straight and a college senior studying communications.
Bart, Pete's roommate at the university, is also straight and 22. He's studying accounting.
When the six young men decide to spend spring break exploring Bone Isle, reputedly a pirate hideout in the 1800s, they have no idea what's in store for them. They soon find out it's not all fun and games.
START READING TODAY!
---