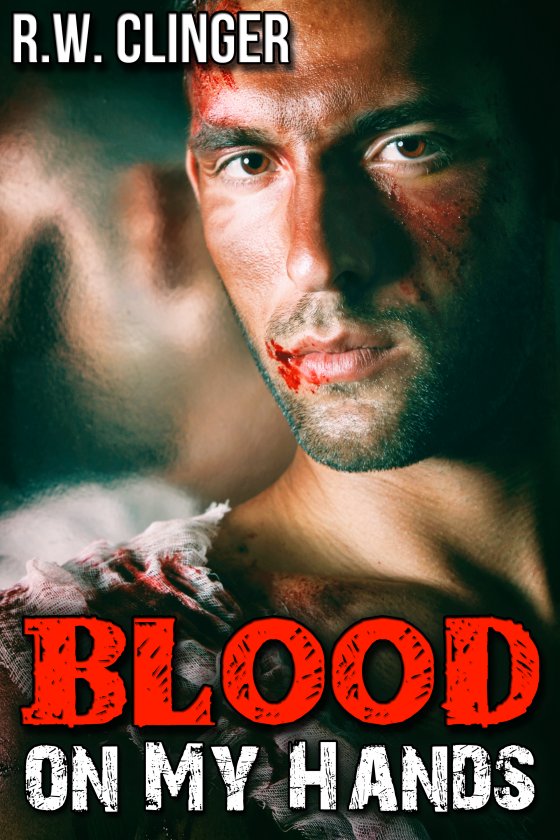 Blood on My Hands by R.W. Clinger is now available!
Because he's a vampire, Jonathon Splinter needs to feed, hungry for blood. He seeks out young men along Lake Erie in the small town of Bitter. As Halloween approaches, Jonathon devises a plan for his next hunt with the help of his mortal lover and personal assistant, Toby Kinks.
Life grows bitter for Jonathon, though. Someone discovered his true identity and witnessed one of his bloody hunts where he not only fed but also murdered the man. Now Jonathon is being blackmailed.
With Toby's help, Jonathon seeks out the blackmailer, and the two devise a plan in which Jonathon will hunt and feed on the man. But on the evening of the planned murder, Jonathon Splinter's bloody life will change forever.
START READING TODAY!
---