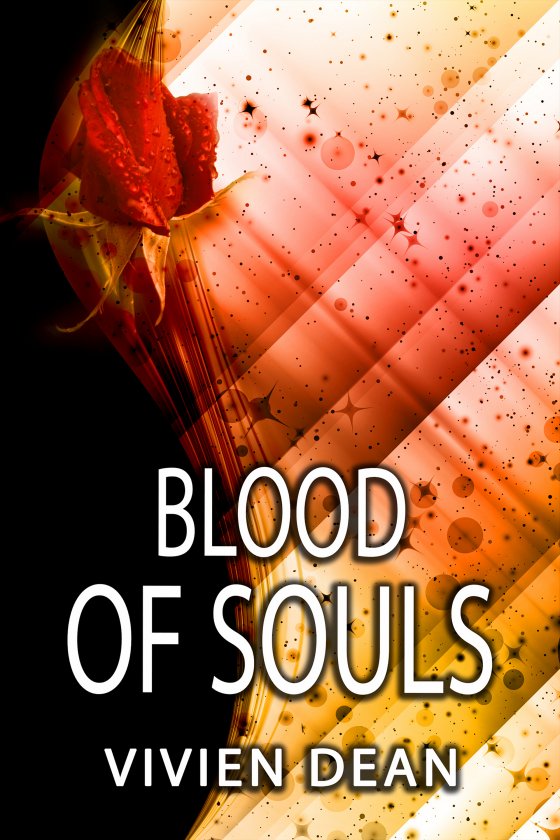 NOW ON OUR SITE! Blood of Souls by Vivien Dean
There isn't anything Annie Pontin won't do for her lover, the reclusive artifact collector Quin Black. As his personal assistant, she even takes care of the most valuable item in his collection, a ruby-encrusted sword that dates over two thousand years old. One day while cleaning it, she cuts herself on the blade. The next thing she knows, the sword is gone, and in its place … a young man named Theodotus.
Theo claims to know Quin, but when she asks Quin the whole story, what unfolds is out of this world. She isn't prepared to hear how he sold his soul in order to be with his dead lover forever, nor does she want to hear that he's lived for centuries. The only problem is, Quin refuses to let her walk away. He wants them both. Now he and Theo just need to convince her to stay …

START READING TODAY!
---