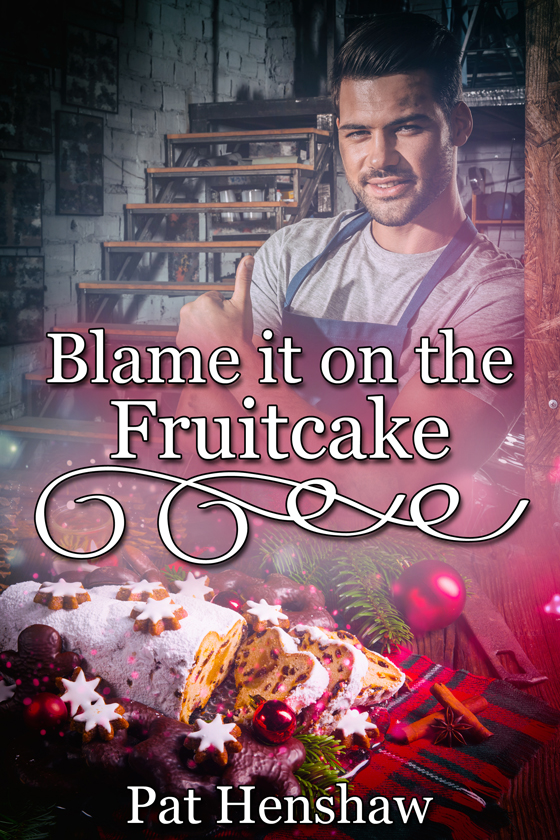 OUT NOW! Blame It on the Fruitcake by Pat Henshaw
Fruitcake is the laughingstock of the holiday season. But is it really an aphrodisiac instead?
Motorcycle mechanic Sam McGuire is surprised to find a gaily wrapped box on his doorstep with a piece of fruitcake inside. The note on the present is an invitation to a holiday party.
Intrigued, Sam attends the party — mostly to get more of the fruitcake he falls in love with — and meets his new neighbor, Jay Merriweather. The lure of Jay's big family and its holiday tradition of enjoying Grandma's fruitcake hook Sam, as does the sexy man himself.
But Sam can't imagine why handsome, college-educated Jay would want someone like him, who was raised in a children's home and barely graduated high school.
Can the magic of the holiday season help two men who seem so different come together like the ingredients in a well-made fruitcake?

START READING TODAY!
---