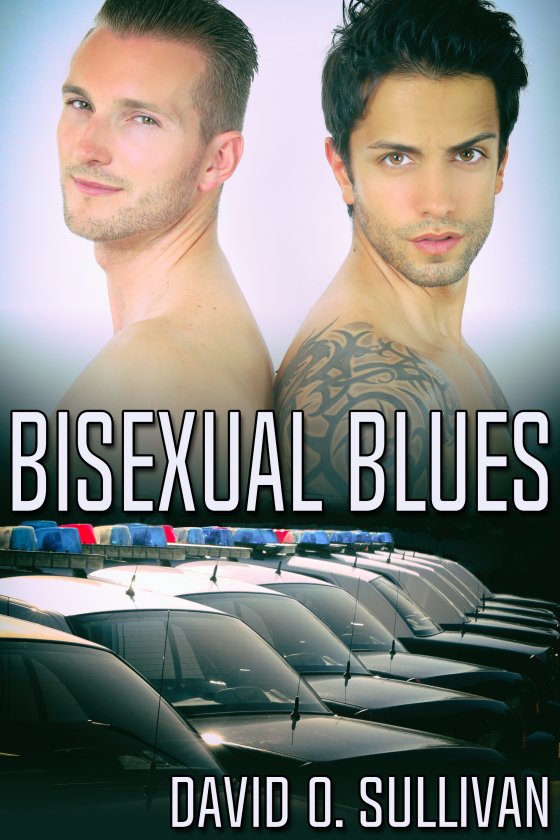 Bisexual Blues by David O. Sullivan is now available!
Blurb:
Being a cop isn't easy. Being a gay — or even bisexual — cop can sometimes add fuel to the fire.
For best friends Dino Parelli and Norris Bander, friendship quickly morphs into much more. But things are more complicated than either man wants to admit. Dino must contend with his bisexual desires while acknowledging he loves Norris. For Norris, coming out is something he eventually wants, though even he finds himself wondering if maybe he's really bi, as well.
Both men soon discover they aren't alone on the force. When they learn two female officers are just as sexually adventurous, Norris and Dino must learn to navigate the relationship waters … with the women as well as with each other.
START READING TODAY!
---