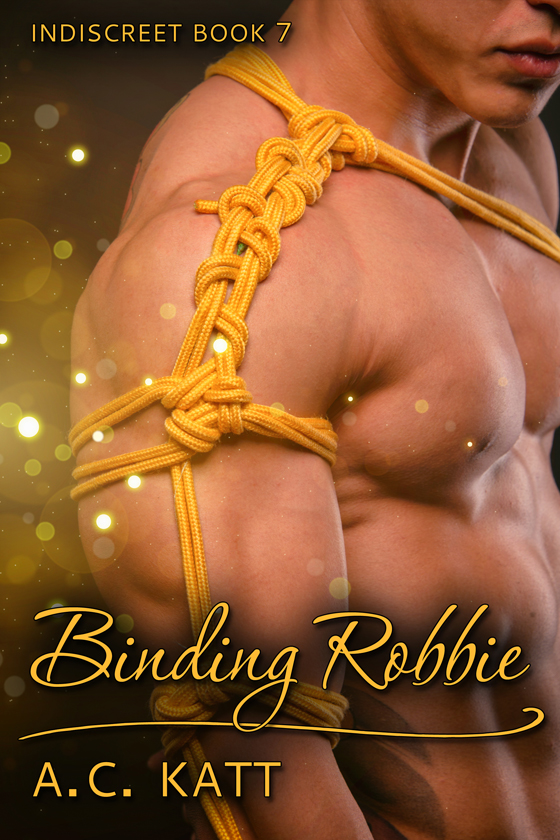 OUT NOW! Binding Robbie by A.C. Katt
Robbie's found in a snow bank on death's doorstep. Can the sub club help him find his footing, even if he isn't a sub? Or is he for the right Dom?
Tom Martino is curious. All of the Doms and their subs are protecting Robbie Bailey, a street kid they found in a Trenton snow drift. It seems that when Danny was on the streets, Robbie looked out for him. When Danny's brother Caden came to rescue Danny from the streets, they looked for Robbie and couldn't find him. Now that they have, all of the Doms and their subs are determined to help him for helping one of their own.
Tom wants to help Robbie too, but for a different reason. After getting to know the young man, Tom is in love and wants him for his boy. But one problem remains. Robbie says he isn't a sub.

START READING TODAY!
---