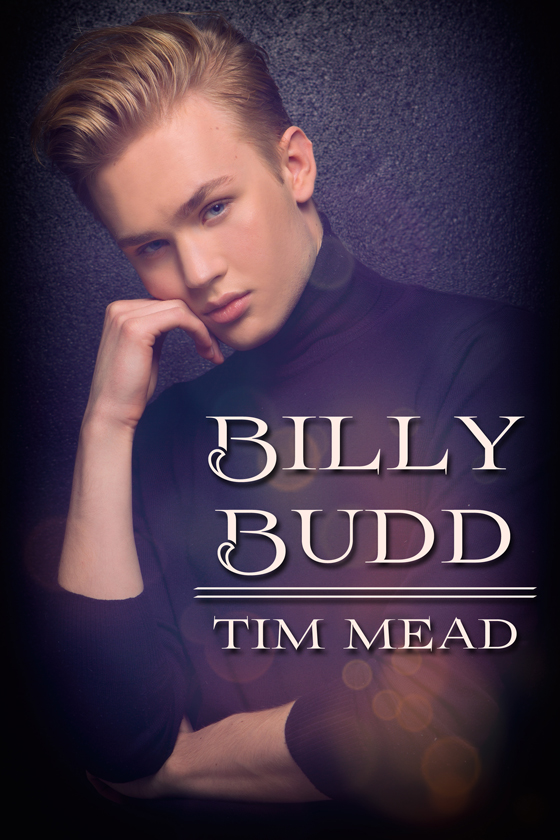 OUT NOW! Billy Budd by Tim Mead
Professor Everett Sloane is totally captivated with William Bond, one of his English students. The young man, with his fair skin, baby face, blue eyes, and curly blond hair, reminds Ev of Melville's eponymous character, Billy Budd.
Student-teacher relations goes against college policy and could ruin the reputations of both men. Try as he might, Ev can't give Billy up. With an unpleasant undercurrent of blackmail and deceit, is all as it seems? But who's deceiving whom? Is sweet, beautiful William what he appears to be?
START READING TODAY!
---