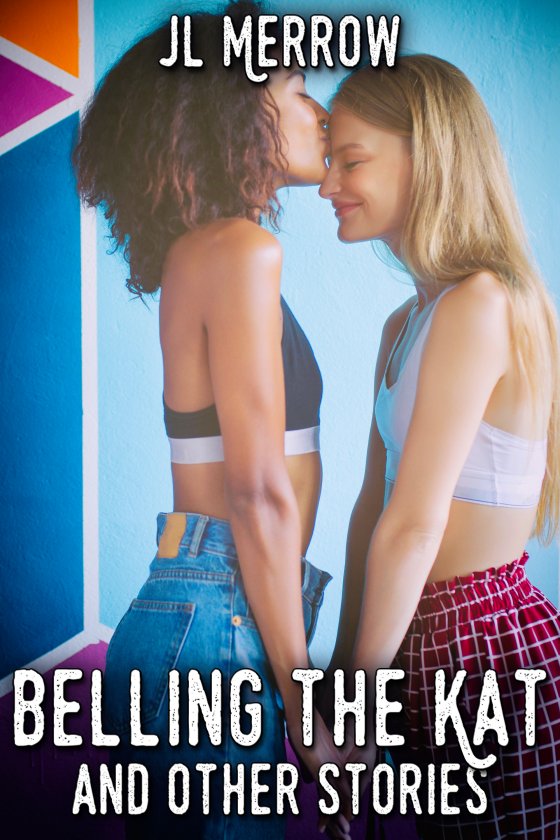 OUT NOW! Belling the Kat and Other Stories by JL Merrow
Office worker Kat didn't think the statuesque Belle was her type … until she saw her friend rocking a slinky satin bridesmaid's dress. Now Kat can't get the gorgeous image out of her head, but dare she risk losing Belle's friendship by trying for something more?
To add to her woes, ever since a close encounter of the feline kind, Kat's had an embarrassing little problem that keeps recurring. Surely someone as beautiful as Belle won't fall for a woman who occasionally sprouts whiskers … and a tail!
This mini-collection also includes three more super-quick reads featuring women loving women: contemporary romance "Little Bit of Ivory," Japanese fairy tale "Ice Maiden," and the haunting "Dance With Me."

START READING TODAY!
---