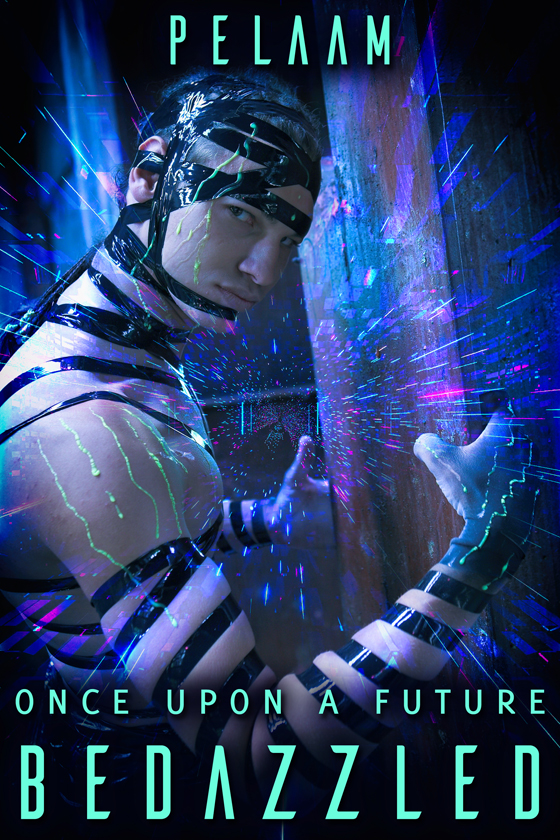 OUT NOW! Bedazzled by Pelaam
On the space station Niteo, Jem still mourns the loss of his father while his stepfamily treats him like a servant. When he saves a stranger's life, Jem's world and that of his best friend Byron is turned upside down. Jem is bedazzled by the charming Prinz and Byron — who hides a secret of his own — by Herne, Prinz's friend and colleague.
Byron and Herne collide in a tempestuous relationship, while Prinz gently courts Jem.
But Jem discovers Prinz is the son of a ruthless businessman who covets the family business, and he thinks Prinz is using their budding relationship for ulterior motives. Furthermore, when Herne investigates the disappearance or Jem's father, something shocking is uncovered.
Will Herne find the truth in time to save Jem?
START READING TODAY!
---