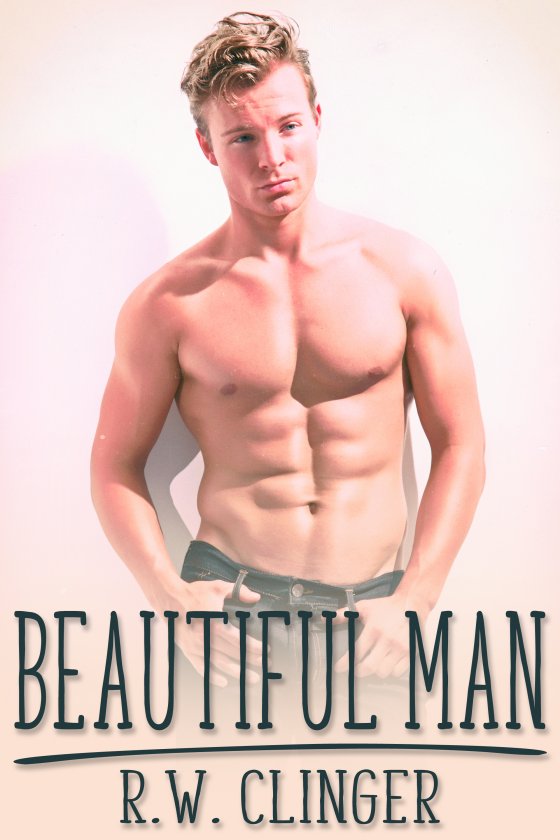 Beautiful Man by R.W. Clinger is now available!
Burne Manda knows a lot goes into photographing a hunk-filled calendar titled Beautiful Man to raise money for a non-profit AIDS organization in Pittsburgh. He's in charge of the project, overseeing his assistant Timmy, his makeup artist Georgina, and the new intern Late. Burne is also responsible for shooting twelve models for the calendar: promiscuous twins, a bad boy with bullying issues, a stranger named Tinder, and others.
Of all the men in Burne's life, there's only one he has a crush on — local weatherman Kevin Mercer. Kevin's a dreamboat and knows how to charm Burne, who's clueless about starting a relationship with the guy.
Burne may know how to photograph beautiful men, but he doesn't know how to fall in love with a guy. Is it too late for Burne to change the pathway of his heart? Or is someone like Kevin going to forecast love for Burne, and modify his life forever?
START READING TODAY!
---