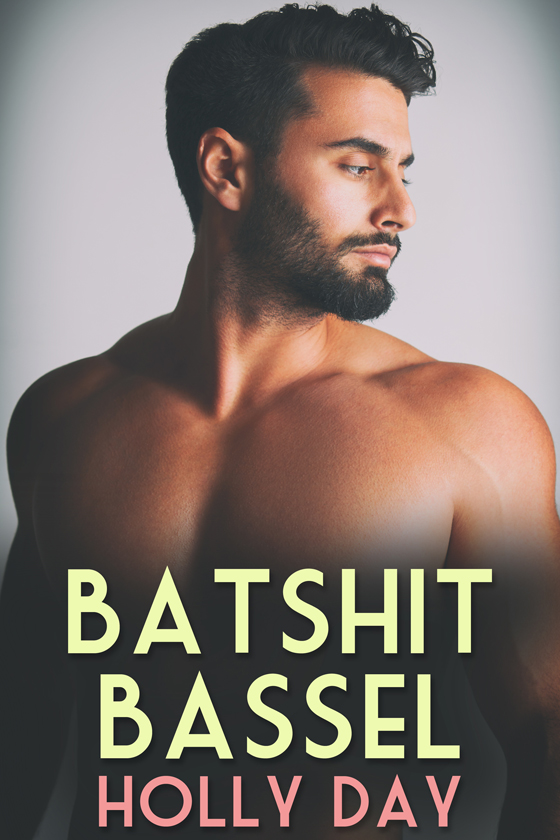 OUT NOW! Batshit Bassel by Holly Day
Some people perform miracles, others serve soup.
Bassel Uxium will never save the world. He doesn't have the skill. He's the product of his parents' sin, a psychic with no control over his powers. But he can serve soup, and soup works wonders in its own way. He isn't bitter about it. Some people create miracles, others give a frozen soul a warm bowl of love.
Thor Espen's life changed in a heartbeat. A few months ago, his sister died, and he became the guardian of his nephew. His life isn't fit for a child. He's the owner of a nightclub, and his schedule doesn't leave room for a cub. When his nephew starts spending time with the weird soup guy with the food cart outside his club, he allows it.
Bassel aches for the little boy who is cloaked in grief and tries to ease his sorrows with soup, one bowl at a time. He aches for Thor too, but in a different way. Thor should focus on work, but he can't get Bassel out of his head. Can a bear shifter and a defective psychic have something together, or will the budding relationship turn to ashes, along with Bassel's predictions of a fire?
START READING TODAY!
---