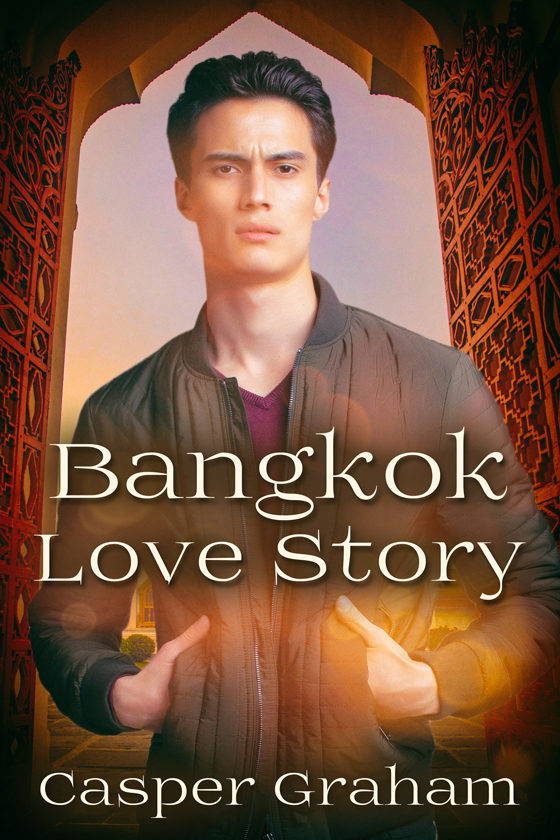 OUT NOW! Bangkok Love Story by Casper Graham
Augustus Lee needs a break. Life has been terrible lately. Aside from dealing with multiple projects at work, he has to break off his engagement with Stanley, his cheating ex-fiancé. He decides to fly to Bangkok for a holiday. He plans to relax and recharge. He doesn't expect to meet Simon Kongpaisarn, a fellow New Yorker, there.
He's not sure why he doesn't refuse when Simon insists on accompanying him everywhere. Maybe it's because he's lonely, and in spite of how he feels, having someone traveling around with him is nice. It doesn't hurt that Simon is attractive. He's good-looking and he has a great body. That may explain why Augustus doesn't firmly reject Simon when the man asks him out on a date. He's not ready for another relationship, but going out on a date should be fine. At least, that's what Augustus tells himself.
Will Augustus open up his heart to Simon in the end?
START READING TODAY!
---