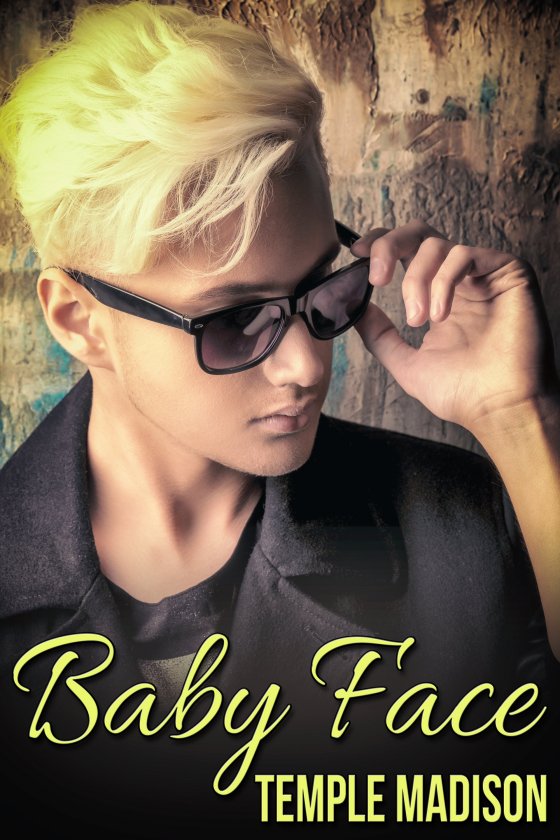 Baby Face by Temple Madison is now available!
Blurb:
Stoney Martin is a well-known porn star whose life is filled with bright lights and photo shoots. One night when he's helping out a friend, a thug breaks into a local diner, recognizes him, and cuts into the flesh on his face, forcing him to sink down into anonymity.
While hiding out, Stoney is discovered by Hud Spencer, a fan who has worshipped him through Baby Face Magazine for years. Hud pays to have Stoney's fixed. They slowly fall in love and stay together until Hud learns Stoney wants to use his new face to continue his career in porn. This causes a rift between them Hud can't handle, so he walks out.
They move on with their lives. Stoney gets discovered by the Prima Donna Modeling Agency, and Hud starts his own software company. But at a modeling gig, they meet up once again, and neither can deny the old feelings that resurface. Should they give their love another chance, or is it dead and gone?
START READING TODAY!
---